Are You Looking For A Job When You're 55+
The fact of life for many people 55 and older is that they may find themselves looking for a job. Whether because of downsizing, "right sizing" or the simple desire to do something different until they retire, finding a job may not be as simple as it was in your youth. A recent study showed that close to 55% of those aged 55 and older had been looking for a job for more than six months.
Employers are financially strapped and are, in some cases, hiring unskilled labor – who are typically the younger generation – rather than having to pay the higher salary that an experienced individual may command.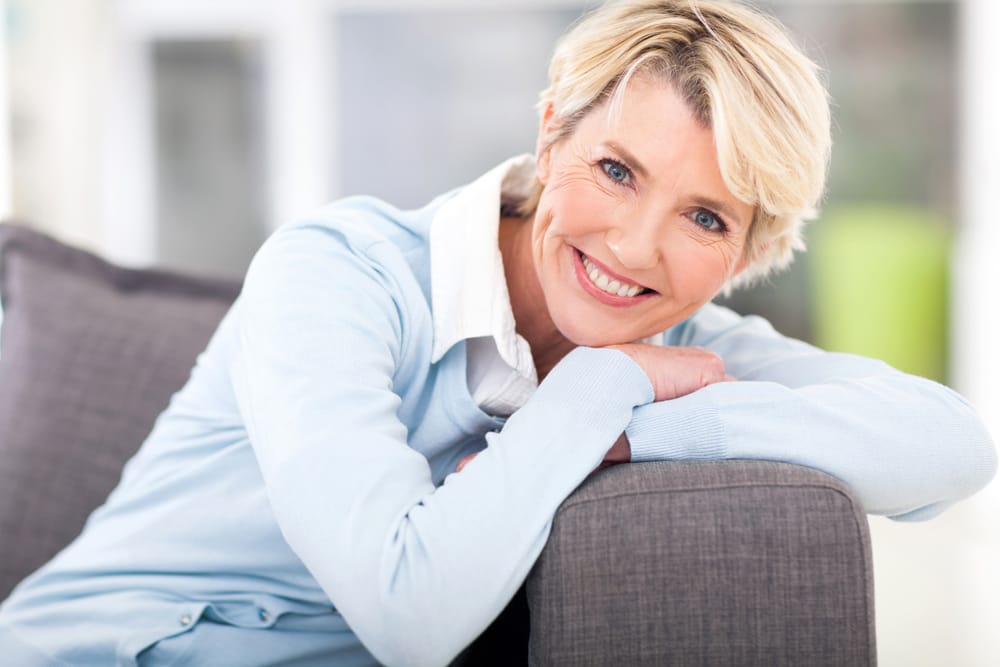 Don't let the statistics get you down, though. If you have a skill, talent or expertise there may be a way to break into a new market or to take on a role in the field of your expertise. Before you dip your toes back into the employment pool, take some time to assess your skills and talents. These don't have to be the ones for which you'd been employed previously, but any skills or talents that you could bring to a new employer.
Brush up your networking skills. While there are many online sites that you can go to begin your search for a new position, there is nothing better than a face-to-face meeting or attending a networking event. Many of the best positions are those that will never make it to a job board. Word of mouth and referrals are the name of the game when it comes to scoring a new position.
Determine whether you're looking for a full time position or if you want a part time position. Perhaps you are in a position financially where you don't need to work, but you want to do something. Consider working part time as a cashier or in a field you've always wanted to explore but never had time or opportunity. Perhaps you have to go back into the workforce because of a health issue or the loss of a spouse. Regardless of the reason, now is the time to do a self-evaluation, determine how much money you need to make and then put a plan in motion to secure a position.
When you're doing your self-assessment make certain you list jobs you've always wanted to try as well as your special skills. For example if you've always loved gardening or party planning or accounting but that wasn't your line of work before, now could be the time to pursue that avenue.
In the past decade the over 55 crowd has accounted for most of the workforce growth and more than 40% of all Americans, 55 and older, are still employed.
Here are some jobs to consider:
Consulting. Look at your skills and experience and see how you might be able to help others by utilizing your expertise.
Healthcare worker. Healthcare is one of the growing industries today and is expected to continue.
Teacher. Consider being a substitute or full time teacher or a tutor. Check with local colleges or senior centers or libraries to see if they offer an opportunity for individuals to teach classes.
Freelance writer. Do you have writing skills? Consider offering your writing talents to help others or you can use your writing skills to help "spread the word" about yourself and what you do (all as a way to find a new source of income).
Even if you're not having luck finding a job in your niche area, consider volunteering – in some cases a volunteer position can lead to a paid one.