LifeFone Mobile Apps
Protect Yourself and
Your Family, everywhere you go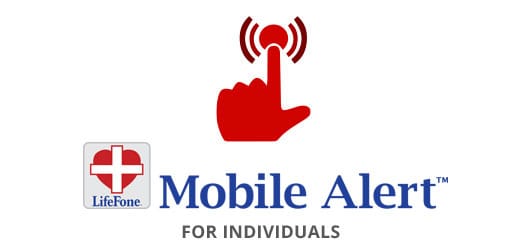 Don't want to wear or carry an emergency response device? No problem. LifeFone can get you help fast with the push of a button right from your smartphone. LifeFone's Mobile Alert™ works everywhere your smartphone works, across the U.S.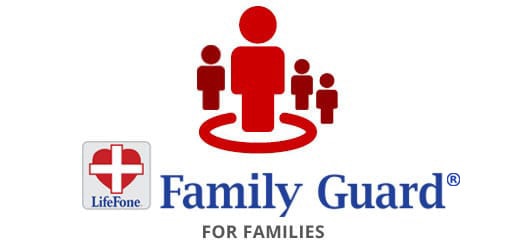 Working parents and caregivers have never had so much potential for control - or peace of mind - as they will experience with LifeFone's Family Guard®. It's the ultimate user-configurable family tracking and monitoring device.

LifeFone Consumer Friendly Policies
No Activation Fees or Equipment Fees
30-day Money Back Guarantee
Lifetime Subscriber Price & Equipment Guarantee
Spouses Protected For FREE With Basic Service
Just $5-10 More Per Month to Add Automatic Fall Detection
Cancel At Any Time & Pay Only For The Time You've Used
LifeFone Recognition
LifeFone is recognized by doctors, hospitals and
caregivers along with leading national health
education and consumer organizations.
Learn More
For less than a dollar a day, you can have
24-hour protection Call 1-800-331-9198 to order today!