Will Home Modifications Affect My Resale Value?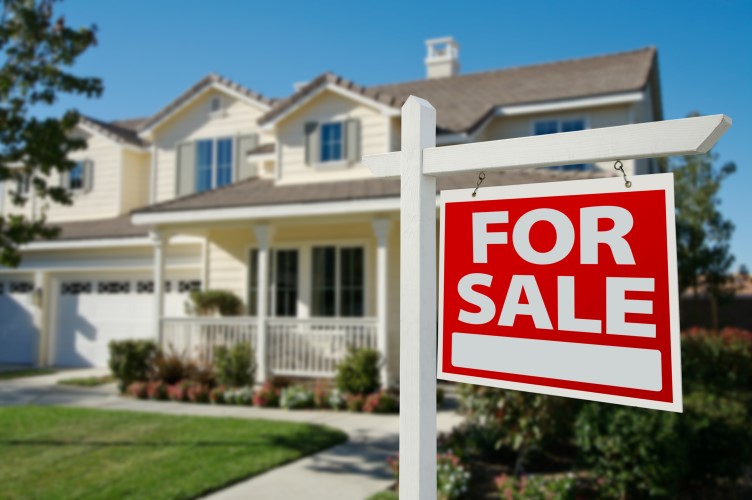 All of the home modifications that were done for mom or dad were made so they could stay in their house longer. However, the reality is, one day it will go on the market. It was made accessible to allow them to stay in their home longer, but the time's come to sell.
While the chair lift, wheel chair ramp or the roll-in shower may have been beneficial for them, it may not be an asset to a potential buyer. In which case, you are left to determine what is more beneficial to the resale value. The question then becomes, should the modifications stay or go?
LifeFone would like to offer some ways to help answer the question "Will home modifications affect my resale value?"
The potential buyer:
The demographic of the future buyer may play a role. Many baby boomers are reaching retirement, and are seeing an increased desire for accessible homes. Also, folks between the age of 35 and 55 are starting to show a demand or desire for accessibility. They could be looking towards their own futures, or considering the possibility of taking care of their own loved ones.
The modification type:
Does the modification significantly change the function or flow of the house? If so, it may hurt resale value. If not, it may help. For instance, if there's been a chair lift installed to get upstairs, that could potentially hurt the value. If carpets and rugs have been removed, then perhaps not.
Location:
Is the property somewhere with a larger number of disabled or senior individuals? Perhaps it's located near a VA Hospital, or in an area of the country where people want to retire. In which case, the potential is there for a higher resale value because of the modifications.
When it comes to location, certain parts of the country hold a higher value on accessibility, and as a result, tend to draw a large number of people with disabilities, or the older sector to them. In these parts of the country, modifications may have a more positive impact on the home's value.
These areas include:
Gainesville, FL – There's no doubt about it. Florida for older citizens is the place to be, and Gainesville has a low cost of living. Combine that with a strict disability-friendly building code, Gainesville is a popular spot for those looking for homes with greater accessibility.
Arizona – It's also a popular place to retire, and many communities for the 50-and-older crowd cater to the specific needs of folks who need additional assistance. The demand for accessible housing is great in these areas.
Denver, CO – Denver may not be the retirement place of choice for most retirees, but the city has a number of adaptability features throughout its public areas and public transportation.
Berkeley, CA – This city stands as a model for independent living.
Seattle, WA – Mild weather and a number of accessible features make Seattle a popular place among those who need disability assistance.
What is the true impact of modifications on the resale value? About 75% of people assume that home modifications will hurt the value of a home, but that's not always the case. You may be able to find a realtor that specializes in homes that have been modified, and can help you make the correct decisions on what to change, and what can remain.
The reality is, that some modifications could increase the value, especially if done tastefully and in line with the home's architectural design.