The Best Places To Retire
We know that "the best place to retire" is in the eye of the beholder, but we did some research and gathered information from various sources so you can begin your search for that best place for you and your spouse.
If you have long dreamed of moving to a new city to either start a new job or retire, now might be the time to do just that. Seniors who have children and grandchildren who have moved away may decide to relocate to be near them. They may also decide to move to a warmer climate once they're done working and the children are grown. Others decide to move in order to stretch the nest egg so you can enjoy your retirement as fully as possible!
Making a decision to move to a new city can be both exciting and a little nerve-wracking if you haven't done your research. The items you will want to consider include: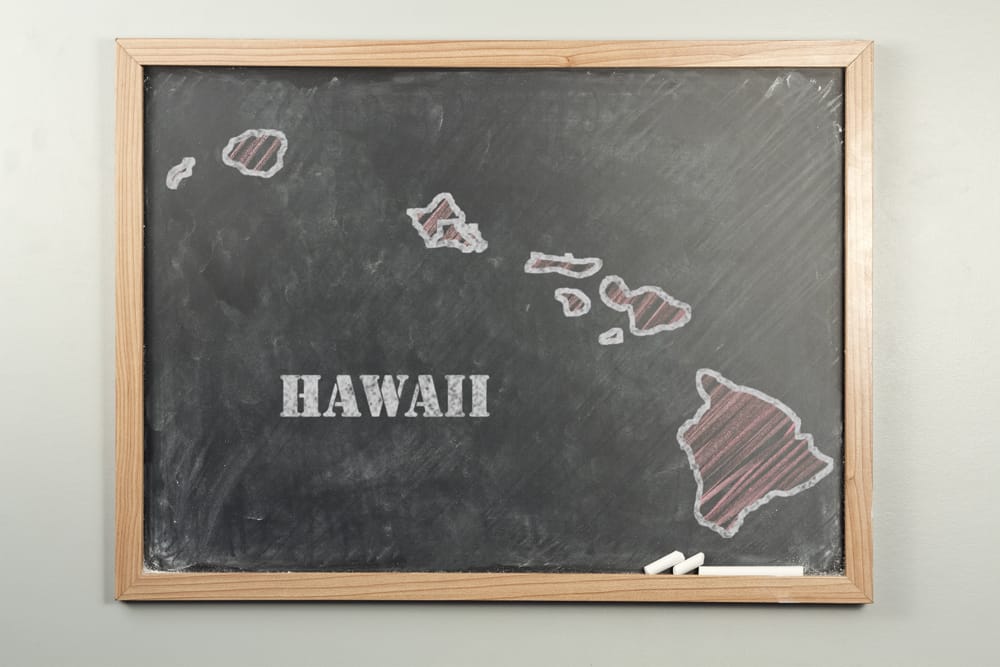 The cost of living
The housing accommodations
The number of services available to seniors
The weather
The cost and complexity of a move
Your health
Access to quality healthcare providers in your new location
Some of the most expensive cities include:
Hawaii
San Francisco
Washington, DC
New York City
Here are some places where it's been deemed affordable for retirees to live and cover their expenses with their Social Security benefits:
Albuquerque, New Mexico
Austin, Texas
Buffalo, New York
Columbia, South Carolina
Grand Rapids, Michigan
Jacksonville, Florida
Pittsburg, Pennsylvania
Spokane, Washington,
St. Louis, Missouri
Tucson, Arizona
These cities listed above offer opportunities to live in almost any area of the country and to choose from perpetually sunny or changing seasons.
Again, this list is subjective and your own list will factor many other items into your decision making process. Another item to consider is, who will help care for you or your spouse should some medical issue arise? One way you can help age in place, regardless of where you move in the United States is to have a personal medical alert monitoring device; these provide peace of mind in your current location and can move with you wherever you decide to relocate!