Senior Safety Tips And Advice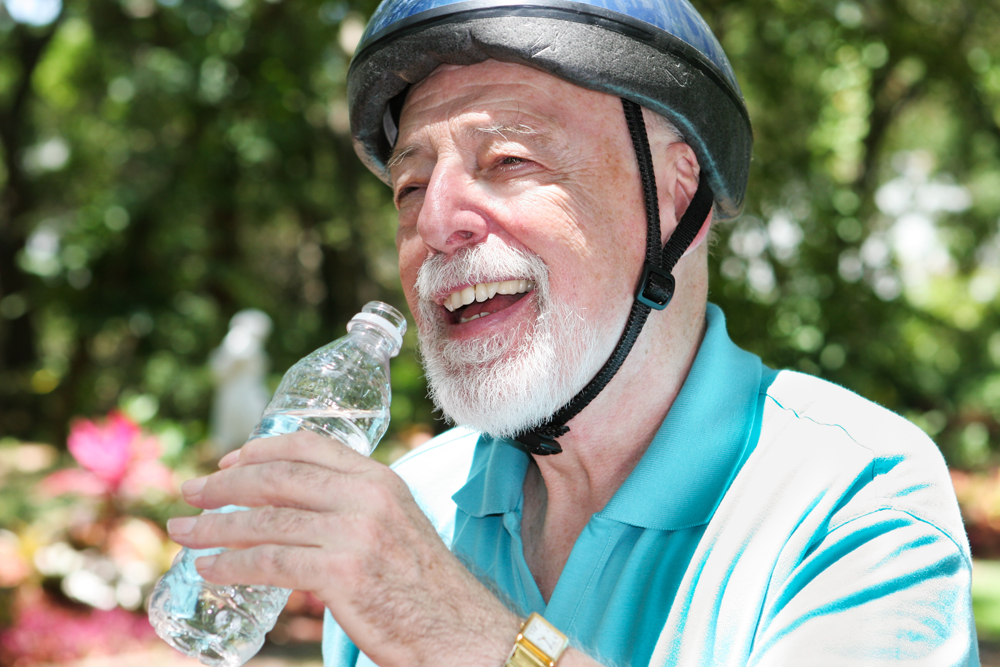 As we age, some individuals can become the target for a financial crime, identity theft, home break-in or some other scam. Boomers raised in an era where being rude to a solicitor on the phone or door to door can actually put them in a more vulnerable position. In some cases, those who would perpetrate a crime against the elderly will either rely on charm or bullying tactics to get the information that they seek. While a financial crime is a devastating time for anyone, it can be even worse for the elderly as they may not only question their ability to remain independent but will become fearful of living alone.
There are steps you can take to protect yourself and your loved one:
Make sure the home is secure. Check the locks on doors and windows. Install a home alarm system with motion detectors and automatic indoor & outdoor lights. Make sure to post signs alerting vandals to the fact that the home has a security system. Another safety measure is to equip yourself or your family member with a medical alert device in the event of a medical emergency. These devices provide a lifeline to outside help and assistance in the time of need.
Trim all bushes around the house to eliminate any potential hiding places for a would-be burglar. Install doors with peepholes and advise them to not open the door to strangers. Never put keys under a door mat or other outdoor hiding spot. These are too easily discovered. Ask a trusted neighbor or friend that lives close to hold onto the extra key.
Make certain the house number is painted in bright colors and large numbers to make it easy to find if emergency responders need to visit.
Make certain additional cash isn't left lying around the house. Keep enough cash on hand for daily needs, but keep large sums in the bank.
Warn family members, especially older adults who might be more trusting, to never give any personal or financial information over the phone. Make sure they are aware that no one other than a family member would ever be calling to solicit financial information. If your relatives are tech savvy and have signed up for online banking, make sure they are knowledgeable about the scams where it looks like their financial institution is asking them to sign in using the provided link. Their bank would never make this request, it is a scam.
Don't let your relatives make deals with door-to-door sales people. The scams perpetrated on the elderly involve everything from being overcharged for putting a new roof on the home to sealing the driveway to simply letting someone into the house so they can get the "lay of the land" and break in later. If, for example, your relatives need a new vacuum cleaner or a roof or driveway work, they should talk to you to help them get estimates from reputable contractors or take them to the store to make their purchases.
If your senior family members are more mobile and drive themselves to their appointments make sure they never carry more cash with them than what they need for that excursion. Also, advise them to not travel into areas with which they aren't familiar. They should also always lock their car doors each time they get out. In some cases, it's a good idea to lock the doors when driving along in unfamiliar locations.
These safety tips that will provide peace of mind to everyone.