Presidents Day & Family Traditions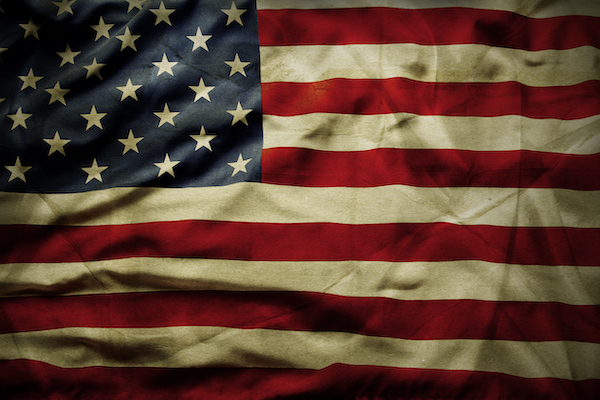 As Presidents' Day approaches, we are reminded of the history of the United States. This day of remembrance was originally established as a national holiday in 1885 as a day to honor George Washington's birthday and became popularly known as Presidents Day in 1971. It is now celebrated on the third Monday of February.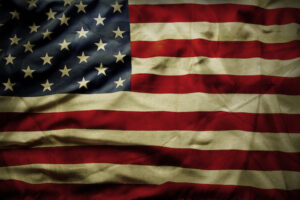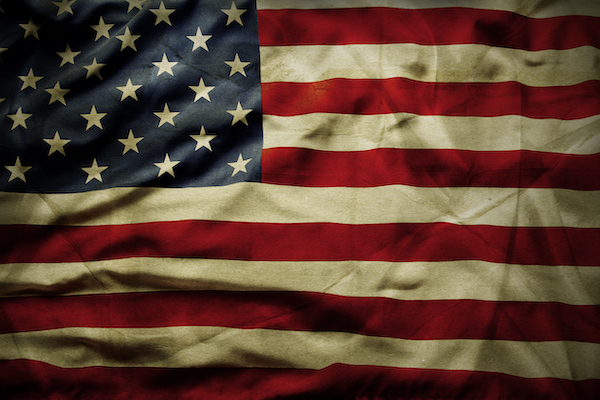 While Washington's birthday, February 22nd, was unofficially observed throughout the early and mid 1880's, Presidents' Day is now observed to recognize the history and stories of our highest elected leaders. Whether this special day is used as an opportunity to celebrate our nation's history, relaxing over a long weekend or spending time with family, consider activities you can do to carry on not only our nation's traditions, but our family history as well. Here are some ideas to help you do exactly that!
Start A New Family Tradition

History has always been an important aspect of life and teaches the youth of this country about times long ago and is essential as we carry on family traditions. Our elderly have stories of their own to share. Sharing memories and life lessons is an important aspect of teaching others about the opportunities and struggles from the past. One of the ways to keep our family history alive is to ask our older family members to tell their story. Sites like Storyworth allow users to "Preserve meaningful moments and memories in a beautiful keepsake book. Then, share the experience with loved ones and discover stories you never knew." It works in three steps:
It starts with choosing a weekly question to inspire the topic to write about.
They simply reply to an email with their story which is then shared with the account holder.
At the end of the year, those stories are combined into a keepsake book.
The goal is to stay connected with loved ones while sharing stories from the past. It helps to preserve family memories while discovering things that you may not be aware of or familiar with. Ultimately, it is a great way to safeguard those special happenings in one's life and share them in a memorable book that can be relived year after year.
Volunteer In Your Community
Presidents' Day and all holidays, for that matter, often bring the local population together with organized events and volunteer opportunities. Sharing stories, organizing lessons or helping the elderly in your local community can bring a sense of togetherness and fulfillment to ones' life. Often times, the elderly are alone and in need of a "pick-me up", a moment to help bring cheer and the feeling of togetherness. Involving your loved one in the community is a way to help bring joy and fulfillment.
Make Grandchildren A Priority
Learning opportunities are all around us, especially as we age and new generations are added to the family circle. Sharing stories and experiences with children and grandchildren create lifelong memories that become a part of their history and help to instill family traditions and values that will linger on well into the future. Fun facts about the past like the history of Presidents' Day or life experiences can help influence a family's perspective on life and leave a lasting impact.
Take A Trip
The U.S.A. has an array of monuments and historic buildings dedicated to our country's past. This Presidents' Day may be a great opportunity to plan a trip to share those significant areas with others. It could be as grand as visiting our nation's capital or learning more about the history in and around your local area. You'd be surprised how much you can learn in your own back yard, exploring sites that may be within your own town or state. State capitals also offer historical importance and based on location could be done as a day trip.
Create A Presidential Feast
Everyone appreciates good cooking! Preparing a feast that focus on the history of our country is a great way to get everyone together while filling their bellies. According to Taste of Home, some of George Washington's favorite meals with friends and family consisted of meats such as fish and lamb as well as pastries like cherry pie and cakes. Connecting friends and family over a wonderful meal is a great opportunity to share experiences and enjoy each other's company.
Celebrating the many holidays we have in the United States is a crucial part of any family traditional, possibly as important as the history of our country itself. By enjoying each others company while sharing insights, stories and knowledge, family and communities come together. Remembering to honor the past while creating memories that will last into the future can help shape the future.
Remember that when loved ones are unable to attend family events and anxiety about their safety is a concern, LifeFone's Medical Alert Systems are available to help. For more information regarding the safety and peace of mind offered by a Medical Alert Device contact LifeFone directly or visit lifefone.com for more information. From your family to ours, Happy Presidents' Day!