Downsizing For Retirement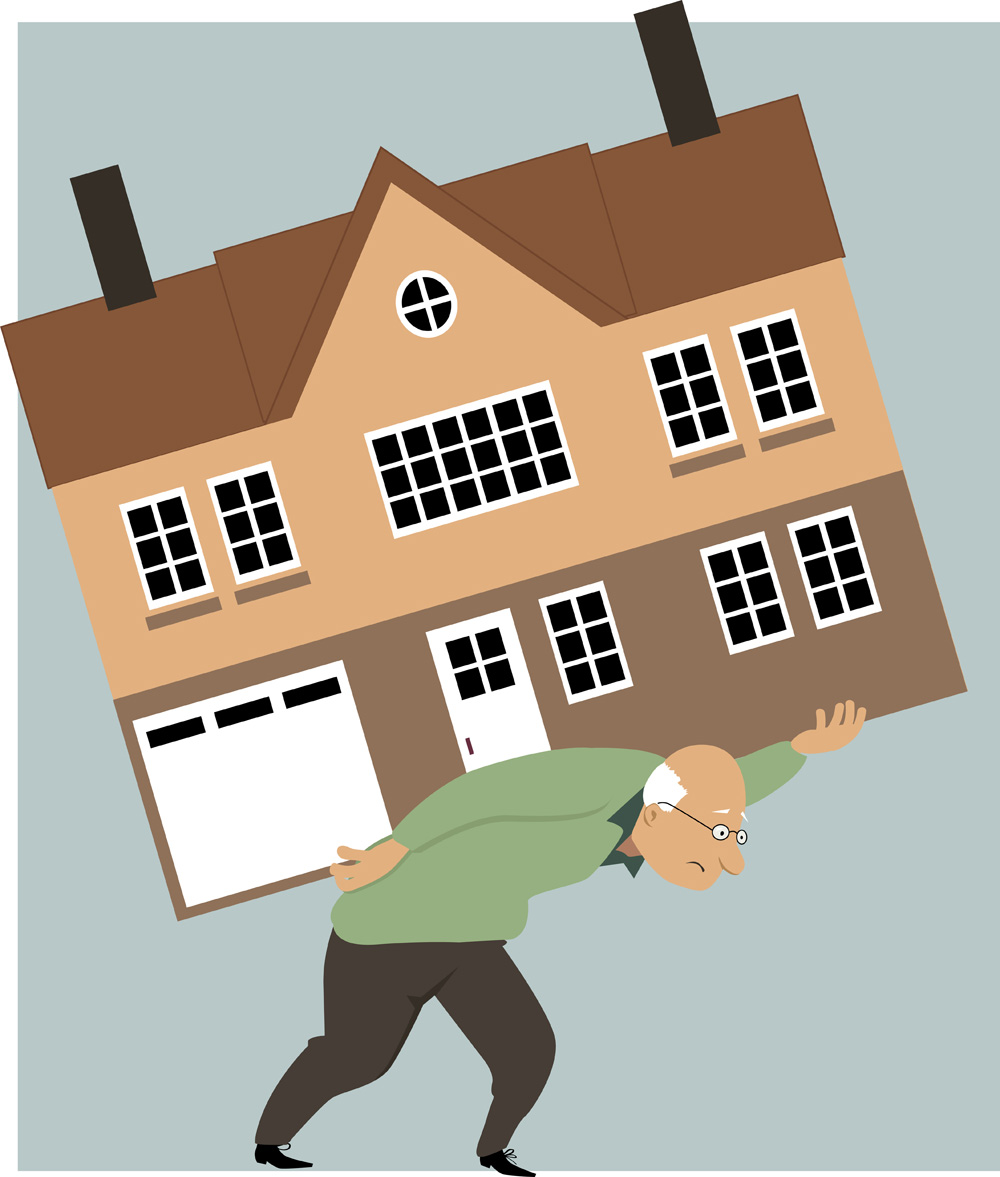 Have the children moved out and moved away? Then perhaps it is time for you to think about downsizing? While making a move from the long-time family home into a smaller house, condo or retirement village, that old saying "you can't take it with you" becomes more evident.
Downsizing is not an easy task because your belongings and the home itself have memories and sentimental value. Before you can downsize, you need to know which items you can truly live without – for example, if you have furniture you haven't used in years or additional sets of flatware or dishes or even clothing, you should look to those items to downsize first. A way to start the process is to ask your children if there are any items that they would love to own rather than seeing it go into a yard sale before you move.
The reasons for downsizing are unique for every family. Maybe you want to live closer to the children and grandchildren. Maybe you have always dreamed of living in a different climate once you had retired. Perhaps you don't want to keep caring for a large home when it's just you and your spouse now. Caring for a large yard and a two story home can be a daunting task as you age in both time and money.
Here are some other items to think about if you believe that downsizing is in your future:
Where will you live and why? It might be less expensive to live in a different area of the country and moving could help add to your retirement funds.
Are you moving to be closer to the family? If so, is the area amenable to seniors?
Will you move into an apartment? An assisted living or retirement community? Do you want to own a home, but just a smaller one?
Do you want to buy or rent? Look at your finances, the area in which you want to live and all of the costs associated with both buying and renting. There are advantages and disadvantages to both living options and you will want to explore them all before you make a decision.
Does it make sense to downsize now or in a few years from now? That could be answered by assessing your health, the housing market both where you live and where you want to move? You should also consider whether remaining in your home is still a viable option or if you need a more senior-friendly environment? How much would it cost you to upgrade your current home to be more senior-friendly?
If you know you simply "just want to move" regardless of whether you're looking for a better climate or to be closer to friends and family, here are some other considerations to add to your list before you make a move:
How close is a grocery store? Is there public transportation?
Is there a library?
How easy, or hard, will it be to find a new doctor and pharmacy?
What kind of senior-friendly amenities are available?
Take a good, hard look at how much you have accumulated over the years – chances are it is a lot, and consider what it would be like to live in a smaller home. It might actually be freeing to lose some of the clutter and start the next chapter a little lighter!