Halloween Safety Tips For Your Youngsters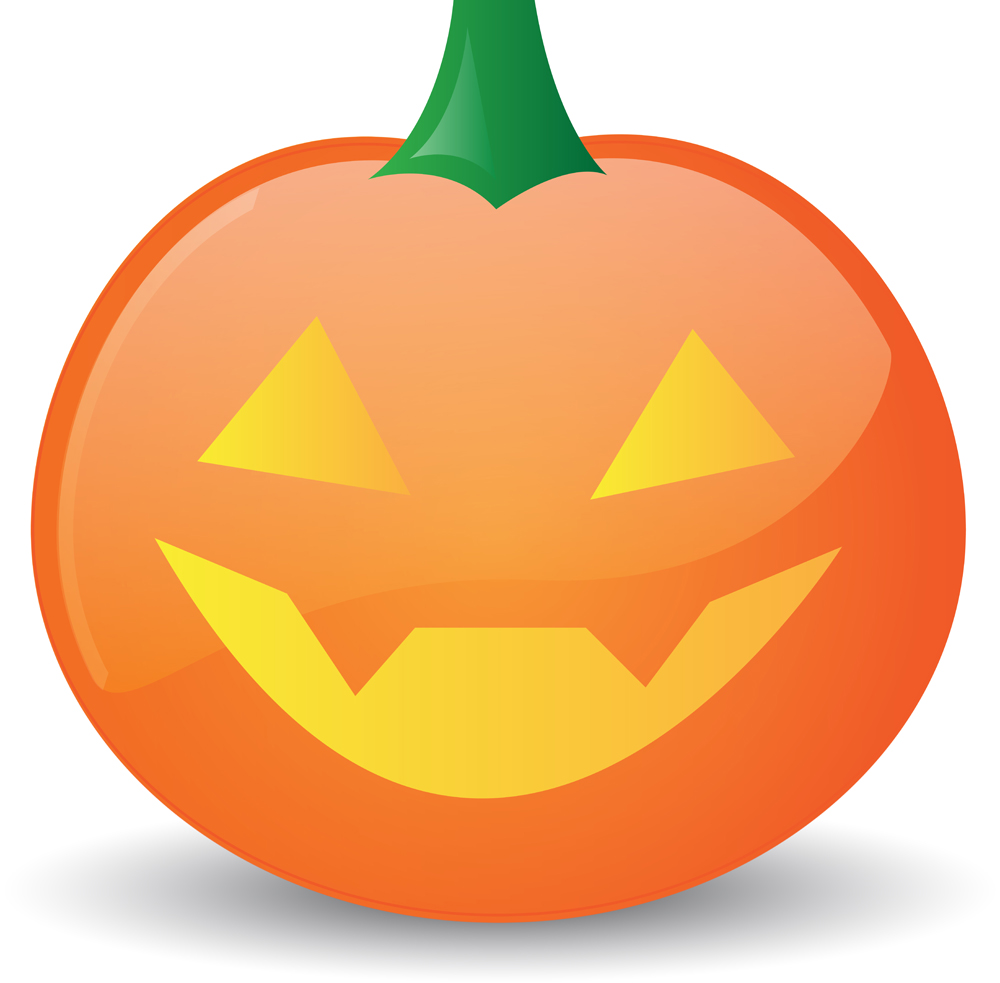 Soon the goblins, ghosts, princesses and superheroes will be knocking at your door. If you have children you know that you will be involved in the fun of trick-or-treating as well. Along with Halloween comes the back of the mind worry that many parents have of, "how can I keep my children safe?"
There are many ways to do that and many of them are common sense tips. Here are our best safety tips for that most magical, spooky, fun night of the year!
Use cross walks walk on the sidewalk. If there are no sidewalks, make sure you are carrying flashlights, have costumes with reflective tape and walk facing traffic, but as far off the road as possible. Give the children glow sticks to carry and even give them glow necklaces to make them more visible.
Don't be distracted by your smartphone when you're out with the children
Your children should trick or treat in pairs or groups. Children under the age of 12 should trick or treat with an adult.
Don't go into neighborhoods you aren't familiar with. Stick to neighbors you know.
Halloween costumes should not obstruct your child's vision. It should also fit well and not pose a tripping hazard.
If you're out driving on Halloween, make sure you are more alert than usual. Drive slowly.
If your older children trick or treat with their friends, remind them to wait until they get home to indulge in the treats. Also remind them to stay within well-lit, familiar areas.
If a house doesn't have a porch light on, they are likely not welcoming trick or treaters and your children should move on to the next house.
If your children are begging to go trick or treating with their friends and urging you to let them go alone, you may want to consider using LifeFone Family Guard™. This technology offers the benefits of LifeFone Mobile Alert™ – a personal panic button you assign to your cell phone or a family member. Additionally it gives you the ability to monitor real-time locations for up to three family members, this could be the peace of mind device you need to allow your child to trick or treat with friends that first time.
The app is intuitive and easy to use. It features a "panic button" option that lets your child easily obtain help if they get scared when they are out in the dark. With Family Guard, your child doesn't need to carry a separate device because it operates on smart phone technology – whether you have an Android or an iPhone.