Create Happiness In Your Golden Years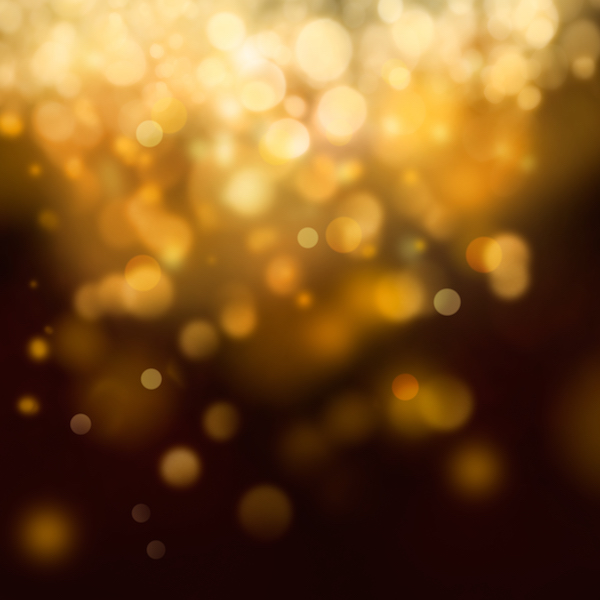 We are all aware of the truths that seem to point to loneliness and depression in older Americans, and how, as family members and caregivers we should be on the lookout for indicators that our loved ones may be struggling.
However, there's a growing shift, as more and more older people are choosing to live their golden years' out in 'experiences'. Happiness is more strongly associated with meaningful experiences than the accumulation of possessions. The iconic American Dream to own a home, have 2.5 children, a nice car, and a sizeable nest egg appeals for inherent reasons, but the ability to continue to make memories with either a spouse, family members, or friends is a growing trend in the lives of many seniors today.
Experiences can be as simple as taking the grandchildren to the beach, or traveling to an unexplored (for them) location. If your loved one has the ability to get out on their own, let them. Try not to be concerned about their ability to drive 'that far' on their own. Perhaps they want to experience something new. While the natural response is to say, not at your age, allow them the ability to do that thing, and perhaps even go with them.
One study shows that when people perceived they had less time left, they found greater happiness in ordinary experiences than younger individuals who perceived they had significant amounts of time ahead of them and who found greater happiness in the extraordinary.
The truth is, the older we get, we do gain more wisdom. We have learned that life experience gives you perspective. You know the downs don't last, and the ups don't last. As a result, experiences, or those things that make us happy, begin to shift also.
Encourage them to go out and live life, and perhaps any loneliness or depression you were seeing will begin to disappear. Being active at any age, and especially in seniors, is proven to have a positive effect on our mood and our health.
Here's a few other tips we've gathered over the years:
Recognize a positive event each day.
Savor that event and log it in a journal or tell someone about it.
Start a daily gratitude journal.
List a personal strength and note how you used it.
Set an attainable goal and note your progress.
Report a relatively minor stress and list ways to refocus on the event positively.
Recognize and practice small acts of kindness daily.
Practice mindfulness, focusing on the here and now rather than the past or future.
At LifeFone, we know that the older people in your life want to continue to live through their experiences. We also know that you are increasingly aware that they are slowing down. We recommend that they have a medical alert device with them at all times. Take a look at what we offer, we are sure you'll find the right one for their active lifestyle.