Advice to Help Your Parents Age In Place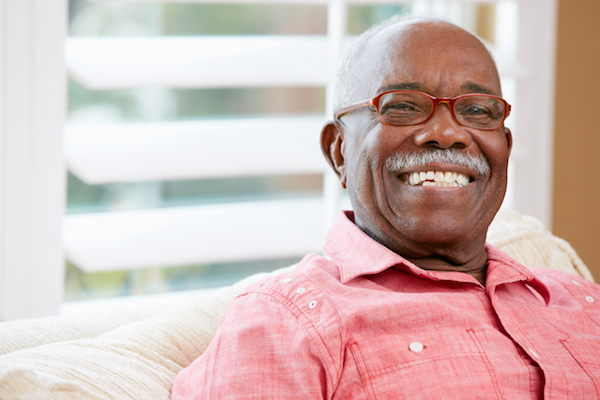 When your parents are aging it's a difficult time for everyone. One of the best gifts you can offer your parents is the opportunity for them to "age in place."
What does this mean? It refers to the ability for your loved one to stay in the family home that they know and are comfortable in. Rather than moving to an assisted living facility or a nursing home, you can work with them to retrofit their home to accommodate them and their needs which could have changed drastically over the years.
The personal emergency response providers at LifeFone offer these tips to make the family home more amenable to aging in place:
Community resources: If you don't have a family caregiver who is be able to stop in daily, you will definitely want to check in with resources available in your area for senior citizens. Is there local transportation for seniors? How about a senior center with activities in which your parents can engage? Look into Meals on Wheels program as a way to be assured that your aging loved ones are getting a hot meal every day.
Upgrade the electronics: Look for items such as pill-taking alarms, automatic timed coffee makers, lights that turn on when the ambient light gets dim. You can also program remote controls to operate thermostats, televisions, fans and more.
Upgrade kitchen layout: Move items to lower shelves in the kitchen to negate the need to use stepladders. Purchase grabber devices to reach items on tall shelves.
Add home medical alert systems: This technology provides your aging loved one with access to 24-hour dedicated response center. LifeFone equipment operates by the individual wearing a waterproof home medical bracelet or pendant. This home medical alert never requires a battery change and at the push of a button the senior will be provided access to emergency personnel. LifeFone's technology reduces concerns about personal safety and helps ensure early intervention and this allows seniors to remain independent in their own homes.
Research professional at-home caregiver services: If you're not comfortable leaving your aging family member unsupervised for long periods of time, look into hiring an in-home personal caregiver to make at-home visits on a daily basis. These caregivers may also provide light housekeeping services, run errands and monitor health conditions and assure that your parents are taking their medications.
Some of the benefits of aging in place are:
The feeling of being independent
Home offers comfort, memories and personal belongings.
Feeling the security of being in their familiar space.
Familiarity with the community, neighborhood and block they live in. This increases safety as they navigate their normal routes while driving to the store, pharmacy or church.
Cost savings (especially if the home is paid off) vs. cost of assisted living.
Help your loved one maintain a lifestyle that is healthy, active and rewarding by taking steps early to ensure they are doing all they can to remain independent.