Why Our Subscribers Love LifeFone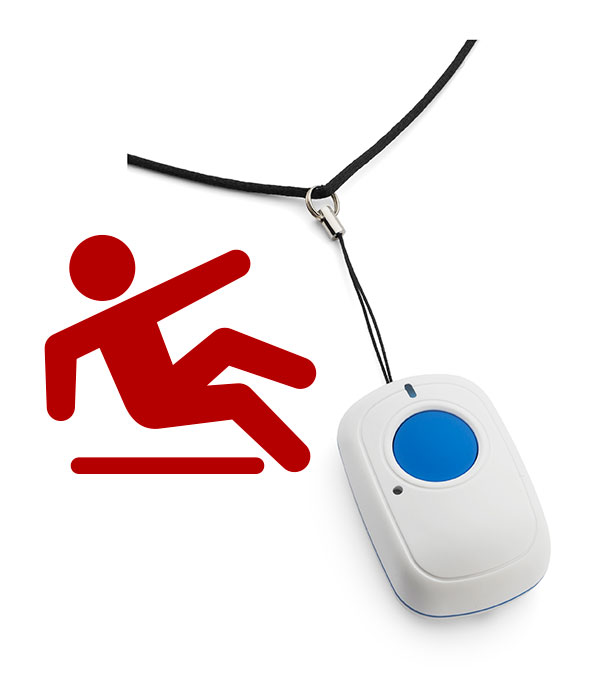 There are many medical alert companies out there and it can be daunting to know which one is the best for you. In many cases, there are similarities between the service being offered but there are also some vast differences. We want to share with you what LifeFone subscribers tells us about why they chose LifeFone.
No pressure from the salesperson! We hear this on a regular basis from new subscribers. One of the reason they choose us is because our sales agents truly want to help them understand the service and how it can be of great help and peace of mind. We know that new customers are going to call around trying to figure out which service is best for them but time and time again, callers tell us that one of the reasons they choose us is because we don't call them every day and hassle them about choosing us or they'll lose out on some special "deal". Our first priority is you and your needs!
Operators are friendly! Our care agents are available 24/7, 365 days. We are here to answer your questions. Whether you have a question about your service, equipment, billing and everything in between, it's our job to be here for you! And most importantly, in an emergency our operators are friendly, patient and try to provide a calm presence in the midst of your angst.
Someone is always there! One of the many fears some seniors have about living alone is the fear of falling or having a medical emergency and they don't receive help for days. We've all heard stories like that. A medical alert system from LifeFone solves that concern because at the push of a button, assistance is available. People tell us all the time how it brings them a sense of peace knowing that they aren't really alone in the event of an emergency. Another benefit of our system is that if we are unable to hear the subscriber when they push the button, we still send help according to the personal care profile submitted by the subscriber.
Affordable prices! We offer three ways to pay – by the month, by the quarter or annually. Some people hesitate to prepay for a whole year but it offers great savings. And the best part is that if you have to cancel, once we receive the equipment back, we refund the unused prepaid portion of the service. We also guarantee the price you pay for the lifetime of your subscription. So while our prices are low, and comparable to other medical alert system companies, we protect you from price increases, require no contract and we offer a refund! How great is that?
If you have a testimonial on the service you received or have a comment you'd like to share, we invite you to email us at [email protected]. Our goal is to provide you with great service at a great price!