Home Delivery Services Make Aging In Place Easier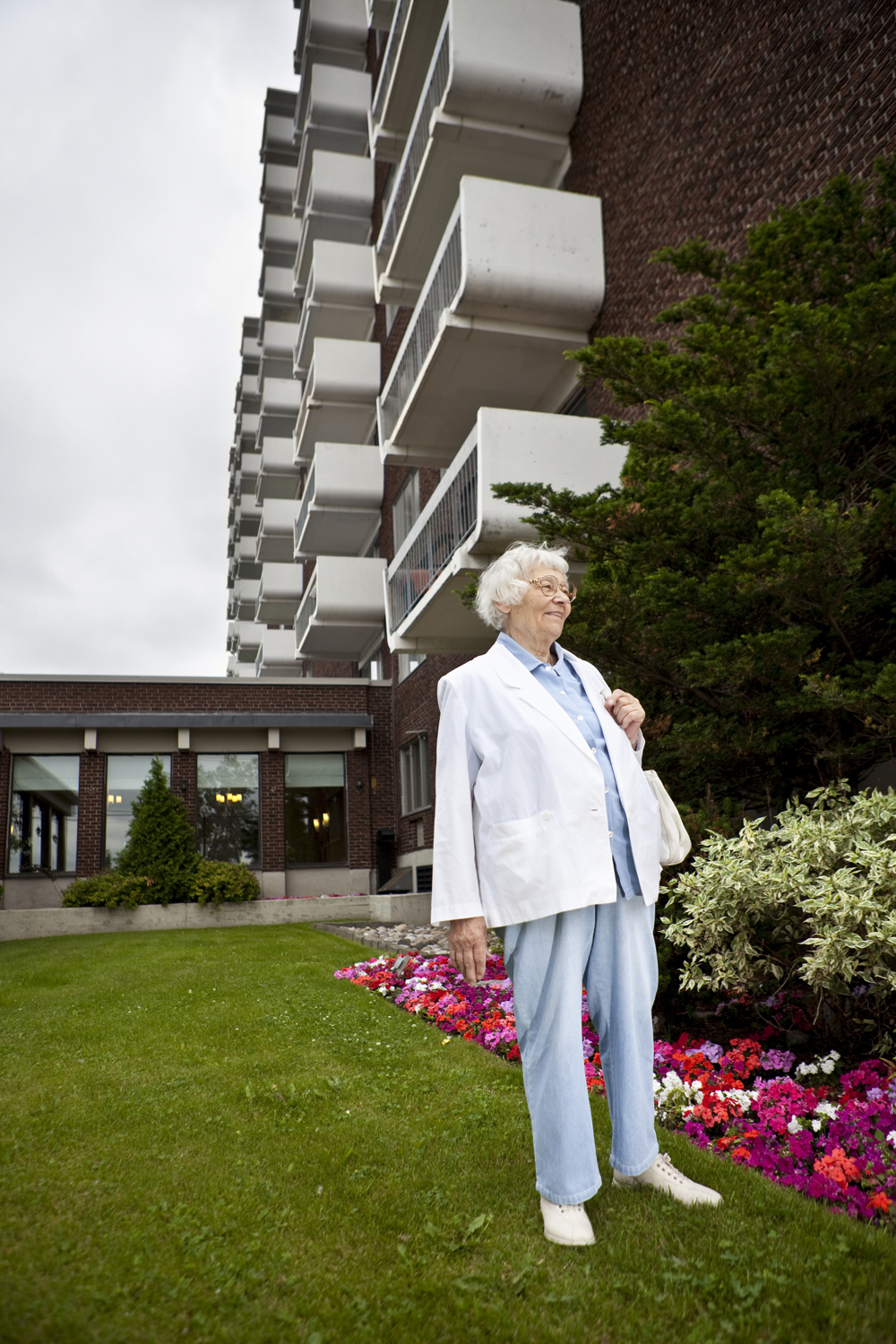 If your aging relatives are losing their ability to drive a car and get to the grocery store, they may be worried about being able to age in place. With technology and home delivery what it is today, your loved ones may be able to go online or pick up the phone and have almost anything they need delivered right to their doorstep. This is a valuable resource, especially if you don't live in the same area that they do. They can have access to groceries and entertainment items between your visits and you can rest easy knowing they are not doing without.
What home delivery services are available? While there are those that vary by geographic location there are those services that deliver nationwide – sometimes overnight.
Local take out:
One of the first items that comes to mind when thinking of home delivery could be the delivery of pizza or Chinese or other fast foods of your aging relative's choice. These vary by locale, but if you make certain they have access to menus and phone numbers they can have access to food delivery indulgences from time to time.
Delivery: For a nominal fee, you can have food delivered right to your door.
The cost: Varies on where you live, when you order, what you order and how much you tip.
Amazon.com:
Offers access to millions of items ranging from books to clothes to food.
Delivery: You can sign up for Amazon Prime, pay a $99 annual fee and have your orders shipped to your door – sometimes overnight at no additional charge. If you don't order from Amazon with any regularity, it may not make sense to pay the $99 fee but to simply pay for delivery on a per-order basis.
Cost: This depends on the item you purchase, the shipping speed you choose and the number of items being shipped in one delivery.
Meals On Wheels
This is a national delivery service that will bring food to the door of senior citizens. Meals on Wheels delivers a hot lunch and a dinner that can be eaten cold or heated up. This is ideal for homebound seniors.
Delivery: Some areas of the country have door-to-door delivery service for seniors. In other areas of the country the delivery is made to a local community or senior center and the meals can be taken home or enjoyed there with the other seniors.
Cost considerations: The cost varies based on the local or federal funding the local Meals On Wheels program receives and whether your aging loved ones are eligible for financial assistance.
Netflix
This movie delivery service brings DVDs and even music to right to your mailbox.
Delivery: Movies are delivered right to your home. If your relatives are tech savvy they can stream many movies right to their computers or television via an app. Once you're done with the movie, you put it in an envelope that has been supplied, send it back and another will be delivered to your door.
Cost: This varies depending on how many movies you want to receive on a monthly basis and whether you will be streaming movies.
Personal Chef to Go
This service will deliver meals, based on the American Heart Association's guidelines for healthy meals. This service is ideal for individuals of any age who want to eat healthy meals without having to worry about shopping.
Delivery: You can choose from weekly or biweekly food deliveries. There are also options for dietary restrictions for the delivered meals, ie diabetic or low sodium meals.
Cost: A five meal plan is less than $75, plus shipping. A 16-meal plan could cost close to $200 one shipping is factored in.
Local Senior Centers and/or Churches
Many communities offer some type of senior community center at which they provide senior-centric activities, trips and meals. Anyone can attend the meals and pay a nominal fee for a hot, nutritious lunch or dinner. Check with local churches to find out when and where the senior centers are, if you don't already know, and then call to see what they charge for meals and how often they serve them.
Delivery: While these meals are not usually available for delivery, you may have the option to pay for and take the meal home with you.
Cost: The costs of these meals at the senior center or churches range from free to a nominal fee for the meal. They are typically much less expensive than a home delivery service. Another bonus of community meals is the ability to get out of the home and socialize.
Talk with your aging loved ones to determine what types of foods they would like to have delivered and you can likely find that there are companies that deliver steaks, bagels, English muffins and baked goods, pies, seafood and other prepared goods. Today's technology makes it easier than ever to age in place and have the world, literally, at your door!