Preventative Health Screenings in your 40s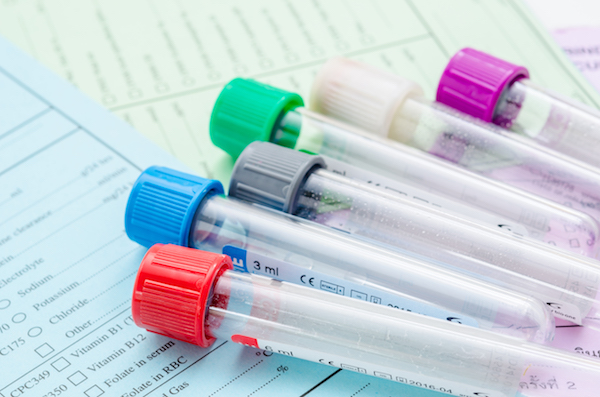 Being a caregiver, it comes with the territory that you are more focused on putting someone else's health before your own. Neglecting your own health, however, is never a good idea. Even if you feel entirely healthy, you should not forgo participating in regular check-ups for potential problems.
Don't rob yourself of your health, allow your doctor to check for common risk factors for people in their 40s. Most people who have high blood pressure aren't even aware that they have it. The only way to find out is to check your blood pressure regularly. Ask your doctor to screen for:
Blood pressure: You should have your blood pressure checked every two years unless its 120-139/80-89, then you should have it checked every year. It is common for your blood pressure to rise, but it can be lowered through diet, exercise and medication. Lowering your blood pressure is the key to longevity.
Blood sugar: If you haven't always had the best eating habits, you may have overworked your pancreas. This can lead to diabetes. At the age of 45 you should begin getting a fasting blood sugar test every three years.
Eye Exam: Until you reach the age of 60 doctors recommend getting your eyes checked every two years for common problems like presbyopia, glaucoma and macular degeneration.
Cholesterol: One is five Americans has high cholesterol, which has been linked to heart attack and stroke, these diseases claim a life every 33 seconds.
Immunizations: Doctors recommend getting a flu vaccine every year and a tetanus-diphtheria every ten years.
Dental Exam: Visit your dentist every year for a checkup and cleaning.
Preventative Health: Until you reach the age of 50 you should check your height and weight, and screen for alcohol and tobacco use and depression every two years. After 50 you should have these looked at every year.
Give yourself the gift that keeps on giving by putting your health first. Being a caregiver adds additional stress to your body, making yearly exams that much more important.
* As with all medical suggestions and advice, you should be sure to consult your personal physician for recommendations as they pertain to your care and not rely on material provided herein.