There are occasions when it doesn't matter if you work in the "safest neighborhood" in the country - you just get a little worried if you have to walk to your car by yourself in the dark. If this is something that you're faced with, there are steps you can take and technologies you can invest in that can help to improve your safety regardless of the hour.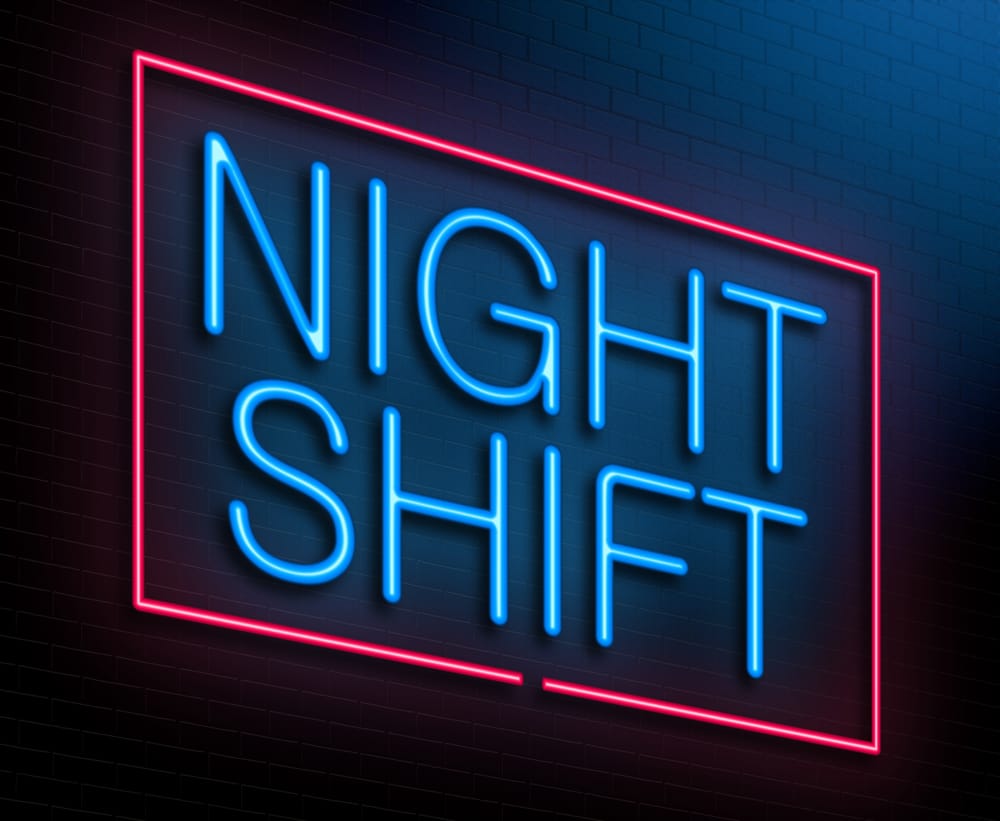 Here are a few of our best practice steps for those working alone at night:
Make sure your family and friends know where you are, who you're with and when you anticipate leaving. Staying in constant communication will alert your family if something is out of the ordinary.
Make use of any onsite security personnel, if any, when you leave your office and walk to your car.
Keep your phone and car keys handy. If you start to feel stressed you don't want to find yourself fumbling around in your purse or pockets for keys and your phone.
If you're inside a building alone, keep your valuables out of site.
Lock your office door if possible.
Stay alert – don't wear headphones while you work.
When you leave the office:
Ask for an escort to your car if there is onsite security personnel.
Lock your car as soon as you get inside.
Call your family to let them know you're in your car and are on the way home.
A survey showed that:
Close to 80 percent of working women are concerned for their safety.
More than 25 percent of working women know of a female colleague who has felt threatened at work.
Close to 50 percent of working women will turn down overtime if it means having to be alone, or walk by themselves, to their vehicle after the shift is complete.
In addition to these tips, you can also buy and download the LifeFone Mobile Alert™ App. It's a subscription app that is easy to use, intuitive and offers immediate access to assistance if needed. In the event you push the alarm on the app, you are connected to the LifeFone call center that is staffed 24/7 by professionals, based in the United States, who can quickly pinpoint your location – often more quickly and accurately than calling 9-1-1.  The Mobile Alert App can be used as a "virtual escort" making you feel more secure.