'Tis The Season To Be Charitable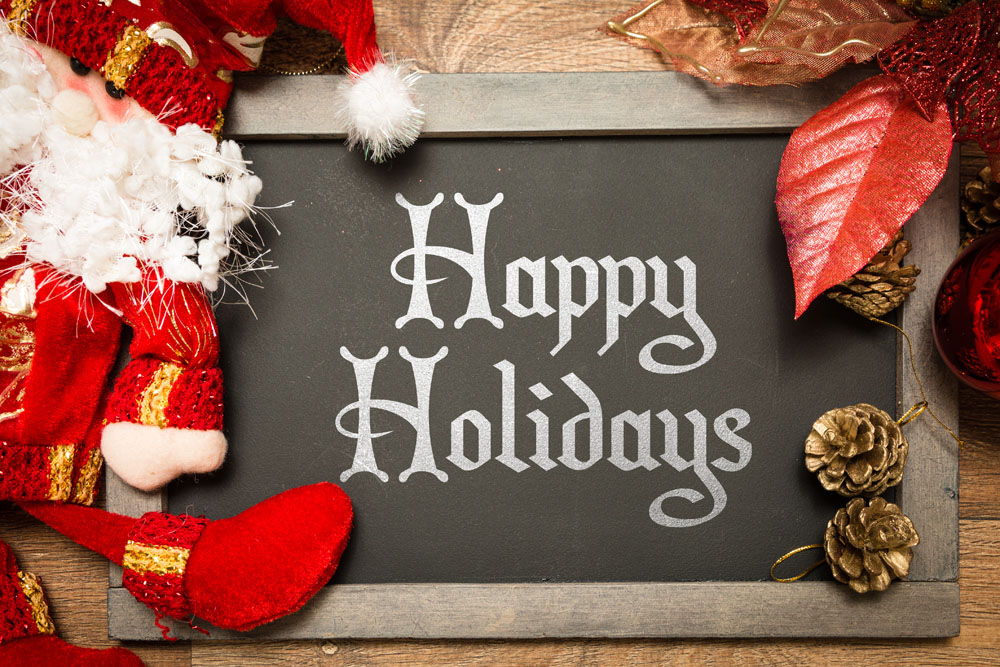 Holidays are a great time for many of us. We spend time with loved ones and enjoy delicious food. For others though, the holidays may be a lonely time fraught with the worry of where their next meal is going to come from.
When you're out shopping for your holiday feast pick up a few items to donate to a senior center, a church or shelter that provides meals for shut-ins or homeless or those families who just can't afford a holiday meal for their families. You can also make a difference in the life of a senior who lives in your neighborhood by sharing your bounty with him or her or just by dropping off a bag of groceries so they can have their own holiday meal.
Many organizations such as Meals-on-Wheels, local senior centers, the Council on the Aging and local churches, homeless shelters and many veterans organizations struggle to feed all those who are in need. You can make a difference in the lives of these individuals by either making a cash donation or by asking the local organizations what they are running short of and making a donation of physical items.
Even if you aren't a member of a church, you can reach out to one and ask what their needs might be to help feed seniors and even young families. Remember, you don't have to feed the world, you can make a difference in the life of a family or individual right in your corner of the country and in many cases even $5 will help!
Make the giving a family project. Ask friends and family to donate items that you've discovered a local group or shelter needs, gather it up and make a day of delivering it. You may even want to consider volunteering as a family to help cook or serve meals. Sharing this type of service with your children is a gift they will remember for a lifetime!