Tips To Stay Active And Involved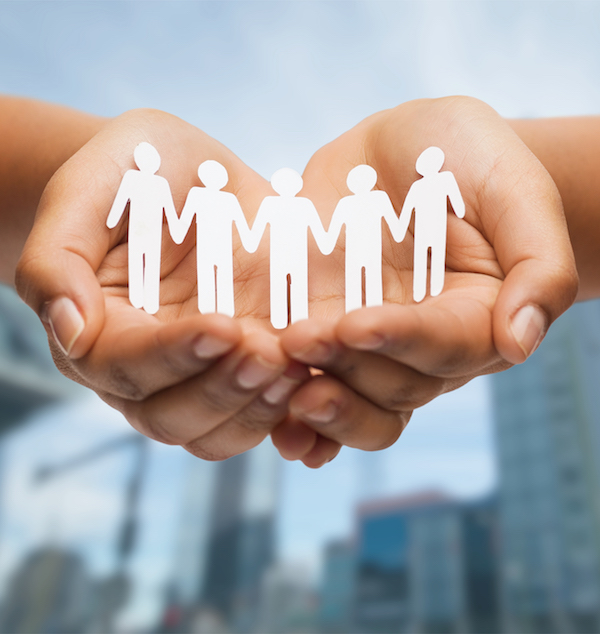 As we age, it's often easier to kick back and relax, but that can have adverse effects on your health and well-being. You can also do gentle stretching or bending exercises during television commercials. Moving about helps address arthritic joints and also keeps the brain active.
While you may not be out jogging around the block or swimming every day, it's crucial to long-term health to remain active and involved. Being active could be as simple as getting up and walking around inside the house if the weather doesn't permit outside activity.
Remaining active with age, and challenging the mind are essential elements to maintaining a healthy lifestyle for seniors. After reaching the age of 70, those who are not active are more likely to develop problems walking or climbing stairs. Sharpening the mind aids in keeping the memory active, allowing the personality to shine through and improving overall health. Seniors are enjoying longer lives and with the aid of medical alert systems like the ones offered from LifeFone, they are cherishing their independence a lot longer as well, broadening the horizons for the activities they can participate in. The following activities will keep seniors entertained and enhance their lives through both body and mind.
Here are some ways to stay active and remain socially engaged:
Share your talents. Do you have a special talent or skill you could share with others? Perhaps you're a great woodworker or fisherman; maybe you're well known for your knitting, crocheting or cooking skills.
Volunteer. Homeless shelters, churches, senior centers and all sorts of organizations love volunteers. You can even offer your help at the local school as a teacher's helper or dining room assistant. Volunteering is a great way to remain involved and offers a sense of satisfaction as you contribute to your community.
Join a group. Loneliness can be hard to cope with. Join a book club, a senior center, a travel club or something that sounds interesting and fun. Socialization is key as you age.
Plan a get together. Invite new and old friends over for lunch or coffee or even a game of cards. Staying active and mentally engaged with others is beneficial at any age and especially when we start to naturally slow down.
Community Center activities: Most community centers offer organized group activities. Check your local community center's website or message board, or look through the local newspaper to get a list of what is happening in your area. Activities that may be available include arts and crafts classes, exercise classes and weekend and day trips to sporting events, festivals and shopping centers. These events provide exciting opportunities for seniors to engage in group activities and socialize with their peers.
Because we are living longer, we need to take steps to make our longer lives healthy and happy and remaining active and involved are two great steps toward that goal.