The Link Between Loneliness And Heart Disease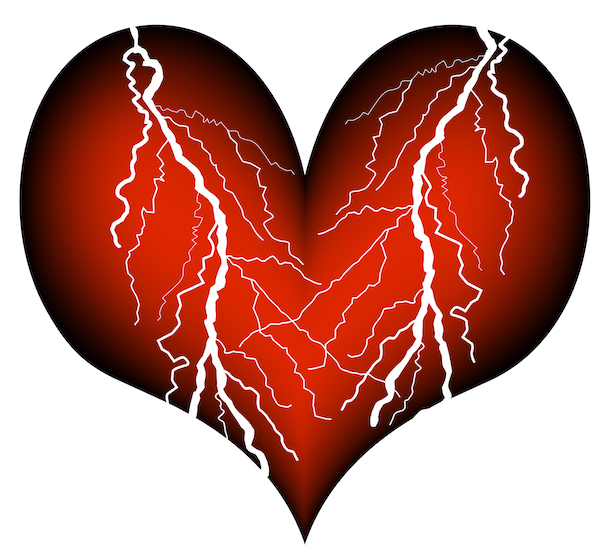 Loneliness is something that many seniors in our society face. The loss of a spouse, immediate family moving away and loss of friends leads to loneliness and isolation. Loneliness can also lead to depression, but did you know it can also lead to heart disease? As our parents age, it's important that we talk with them and find ways to encourage them remain engaged and involved as a way to stave off loneliness.
Social isolation impacts your health, whether young or old and can lead to high blood pressure, weight gain, cognitive decline, and in some cases, heart disease or stroke. University of New York researchers discovered that those who are isolated and who feel lonely have close to a 30 percent higher risk of heart disease and more than 30 percent higher risk of having a stroke. Close to 200,000 adults were surveyed and followed for the study.
There are many reasons that individuals feel lonely and may even isolate themselves. There are also many reasons why isolation can lead to poor health and even poor diets, poor sleep habits and lack of exercise. It was even found that those who were lonely are less likely to see a doctor when they don't feel well and are also less likely to take their medications as prescribed.
Being alone can also lead to more alone time because it can sometimes feed upon itself. If your older loved ones begin cancelling appointments or afternoons out with friends or if they are no longer involved in activities, they once loved you may want to intervene. Talk with them to uncover the reasons why they are no longer involved and what you can do to help. Being widowed can lead to individuals shutting themselves away because they don't want to feel like a "third wheel." Help them find places to make new friends, consider church groups, senior centers or other local resources that may be available.
If you don't live locally, you may want to invest in an easy-to-use computer for your parents to help them keep in contact. Gift them with one, and show them how to log in and accept video calls from you. Being able to talk via video allows them interaction with friends and family that live far away and it also allows the caregiver a way to see whether Mom and Dad are looking healthy. A video chat is also a great way for grandparents to stay in touch with grandchildren.
We also recommend a medical alert device in case of an emergency, and especially in the case of a heart attack. Seconds really do matter, and with a push of a button, emergency personnel will be on their way.
What can you do to help assure your aging loved ones are healthy, involved and not isolated? Talk with friends and family and put together a plan today.