The Importance Of Healthy Eating For Seniors
Healthy eating and healthy living go hand in hand and they are two crucial aspects of a long life for seniors. As a caregiver, you may need to be more involved in what your aging loved ones are eating. It is much easier to eat quick-to-heat, processed foods than it is to cook healthy meals, but the health benefits far outweigh the ease of preparation.
But, when your parents are aging, they just might not want to take the time or they may simply not be shopping for healthy foods and you can step in and help them make better choices. It might even be a fun family event to spend a Sunday cooking a week's worth of meals with the seniors in your life; that way you know they will have access to healthy meals that they will only have to pop into an oven and warm up.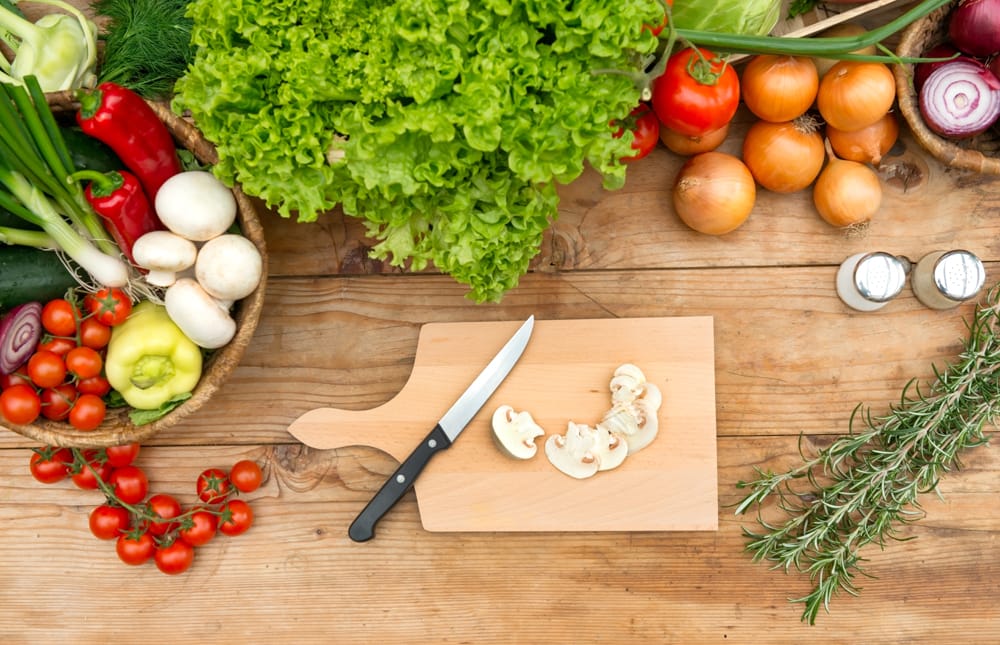 What are some healthy foods you can encourage your aging loved ones to consume? Here are a few:
For brain health offer shellfish, low-fat foods, avocados, eggs, fresh fruits and vegetables and lean beef, almonds and salmon.
For bone health include milk, kale, orange juice with Vitamin D, cottage cheese, cheese, cereal that is enriched with Vitamin D and yogurt.
Foods that are good for dental health include raisins, raw broccoli, cooked spinach and water (drinking water daily is great for not only your teeth, but your entire body).
Snacks that are good to indulge in occasionally include peanut butter, dark chocolate, milk, fiber rich foods, bananas and other fresh fruits.
Eating foods that are rich in antioxidants are also good for your health and these foods include carrots, sweet potatoes, tomatoes, blueberries and spinach.
To enhance your digestive health you will want to eat non-greasy foods, consume red beets and cranberry juice, drink green tea, eat prunes and other raw (unprocessed) foods.
Eat foods that are low in sodium with your meals. These foods include, fresh fruits and vegetables, frozen, not canned, vegetables, blackberries, roast beef, fresh coconut, lima beans, white or black beans, unsweetened applesauce.
Make certain that your plate is made up of foods from various food groups, are for the most part unprocessed and that you're eating whole grain breads and cereals. If you're uncertain where to start on helping your loved ones eat healthier, do some Internet research or talk with their doctor. You need to make certain there are no health issues that would prevent them from eating certain foods. Chances are, you can't go wrong with unprocessed, low sodium, low sugar, whole grain alternatives!