Tech Savvy Gifts For Caregivers And Seniors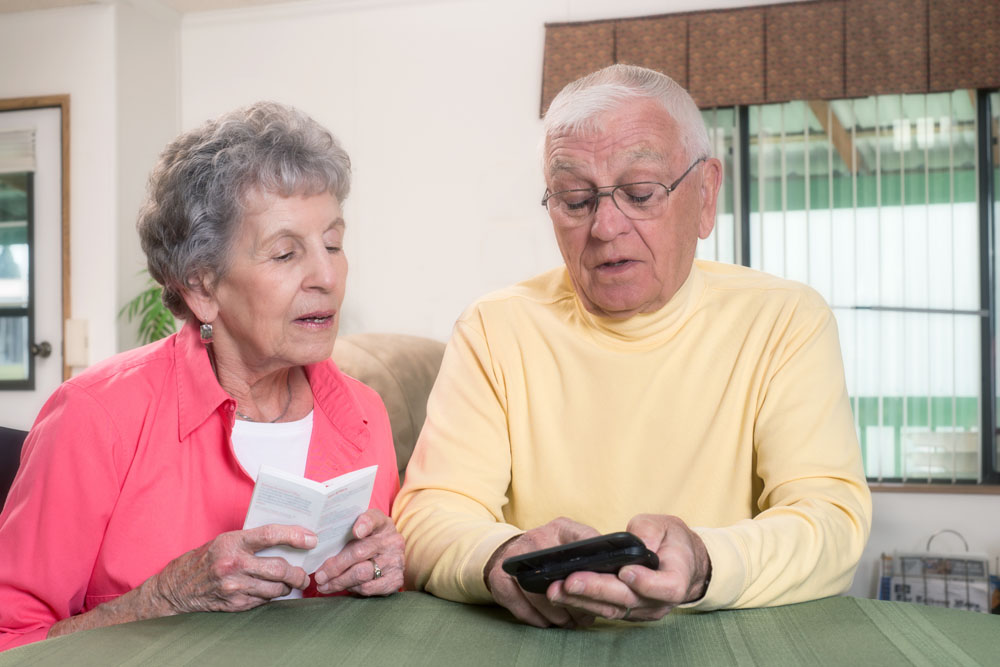 The holidays are fast approaching and that means you may be making your shopping list and are wondering what to get the senior or caregiver in your life. From easy-to-operate computers that allow the seniors in your life to stay in touch via email or video chat to a personal medical alert device system, there are many unique items on the market that could be ideal this gift giving season.
Here are a few of our favorites:
An easy to use, large button smart phone. The Samsung Galaxy Touch3 phone is aimed at older adults. It is easy to set up and can also have the LifeFone's Mobile Alert app downloaded to the phone. With this app your loved one or caregiver has access to emergency care in the event it is needed.
Invest in a clock radio that has large buttons and extremely large displays with brightly lit LED numbers and letters.
If your loved ones still use a home telephone, consider replacing it with one that has large buttons, is easy to use and has an adjustable (even loud) ringer. Another great feature for a home phone is one that allows you to program family numbers into them for ease of use.
Look for a personalized medication dispenser. As a caregiver and as an aging person, it is sometimes difficult to remember if you've taken your medications and when. Look for a medication reminder system that has personalized reminders and will send alerts repeatedly until the medication has been taken. This type device helps reduce the risk of taking the medication at the wrong time or forgetting to take it all. A survey from 2009 showed that of individuals aged 65 and older, 25% of them forgot their medication; the study also showed that individuals in this age group averaged between 10 and 20 pills per day.
Wireless devices for reading are also ideal. You can choose from Kindle – an Amazon product – or from any number of tablets. Tablets can be used to communicate with family and can also be used to read books and magazines and send and receive emails.
A medical alert device is ideal for those who want to continue to live at home but have some issues with balance or medical concerns. In the event of an emergency, a push of a button will grant access to trained care agents who will assist in getting emergency help or family members.