Successful Aging In Place Strategies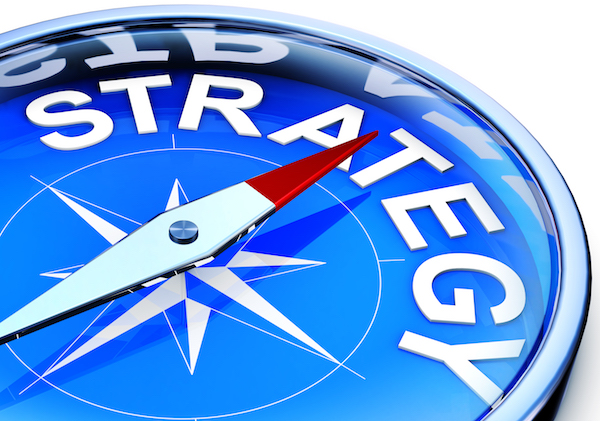 Aging is an inevitable fact of life. With aging comes the realization that we may be faced at some point with the inability to live independently. Whether making a move to an assisted living facility or moving into the home of a family member, aging-in-place is a dream that many seniors do not want to give up.
Are there ways to age "successfully" so that you can stay independent? Are there steps you can take today (regardless of your age) to assure that you are healthy, remain active, and are able to live in your own home for as long as possible? Yes. There are steps you can take, lifestyle changes you can implement and devices you can equip your home with that will make it possible for you to age-in-place for a longer period of time. What does "successful" aging mean? It is a lifestyle that incorporates health and wellness and overall activity into daily routines.
Retirement and aging usually go hand in hand, and this can mean a change in household income. Because of diminished income budgeting can become a concern for seniors, but there are ways to successfully age on a budget.
What can you do today, on a budget, that will help you age gracefully? Here are some tips:
Keep your mind active. Read books. Do crossword puzzles. Keep up with daily world events and news in the newspaper or on the Internet. Keeping your brain active and involved could help stave off dementia.
Save money by growing your own vegetables or herbs. Starting a garden, whether you have a large plot of land or will be undertaking container gardening on a patio means you will have something to do daily with caring for the plants. Growing your own also provides ready access to fresh fruits or vegetables and provides heart healthy options for meal choices.
Stay active in your community or church by volunteering and attending activities those groups have planned. Getting out of the house, socializing and being involved in a cause or group you support boosts mental and emotional health and well-being.
Stay in touch with friends and family. It's easy to "forget" to pick up the phone and call your children or grandchildren. Make a weekly date to touch base. Set aside an hour (or more) and settle in for a chat just to catch up. If you're internet savvy set up, or have a family member set up, a private family Facebook group where you can talk freely and share family photos without the worry of strangers seeing your information.
Age-proof your house by clearing out clutter, making certain all carpets and rugs are slip proof. Update or upgrade your bathroom with grab bars and non-slip surfaces in the bathtub and bathroom floor.
Prepare for health or medical emergencies and offer peace of mind by investing in a home medical monitoring device. Wearing a personal safety device means that at the push of a button, medical help can be summoned. Whether you're unsteady on your feet or are dealing with other health issues such as diabetes or heart conditions, a medical alert system from LifeFone can literally save your life.
Talk with your family members so they are aware of your desire to age-in-place and work with them to make this dream a reality.