Stay-At-Home Survival Tips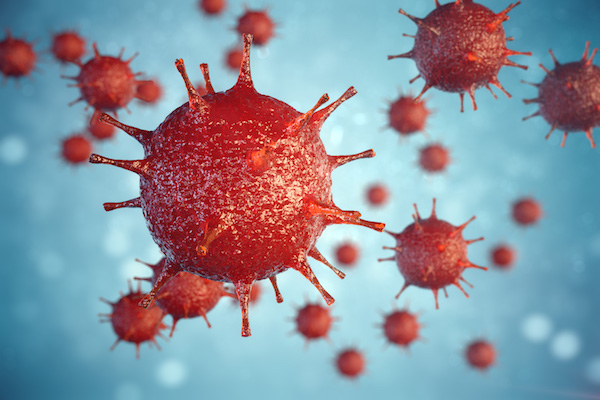 Let's face it, we're tired of COVID-19, heck maybe even all of 2020! COVID-19 and other events in our community have had devastating effects on jobs, finances, health, and more. In the worst of cases, there are individuals who have lost their lives or the life of a loved one. We can't imagine the loss nor do we want to minimize or make light of the situation.
Yet for others, this time has led to boredom an anxiety and we have some very basic tips to help you navigate these times. While you should also listen to state and local governments, their advice, recommendations and rules, we also know that most people can't just sit inside all day long every day. Yet, it goes without saying that your safety should be first and foremost, always. So here are a few ideas to keep you occupied as you occupy your home on a more regular basis!
Get some fresh air! Even if masks are a requirement, sitting on your front porch or on the patio can have wonderful effects on a person. Being outdoors and exercising helps to release endorphins, a neurochemical that boosts your mental health, can relieve stress and make you generally a little happier. If you have health concerns, consider a medical alert system that protects both at home and while you're out walking.
Avoid the news. We aren't suggesting that you stop being aware of what's going on in the world, our nation and your community, we will suggest that sometimes it is just overwhelming and exhausting to listen to the daily dose of dread.
Pick up or resume a hobby or start a project you've always been meaning to do. Perhaps you could:

Read a book.
Clean out the closet.
Paint the living room.
Clean the garage.
Sort nails and screws (or anything in your house that could use sorting, for that matter).
Bake.

Try out new recipes. There are so many online sources for recipes from food sites to Pinterest. Surely one of them will supply you with plenty of ideas to compliment your healthy eating style.
Create and maintain a schedule. Get up at the same time, go to bed at the same time, do your chores and exercise. Keep up a routine rather than just plop in front of the tv from dawn to dusk. You'll be happier and will have more emotional energy to get through the day
If you have a swimming pool, spend a lot of time exercising. It's a great place to forget your worries, relax and enjoy time with the family.
Perhaps one of the hardest, try to embrace your new normal. No one really seems to know when or what normal will look like so create yours now.