Six Simple Steps To Avoid Overheating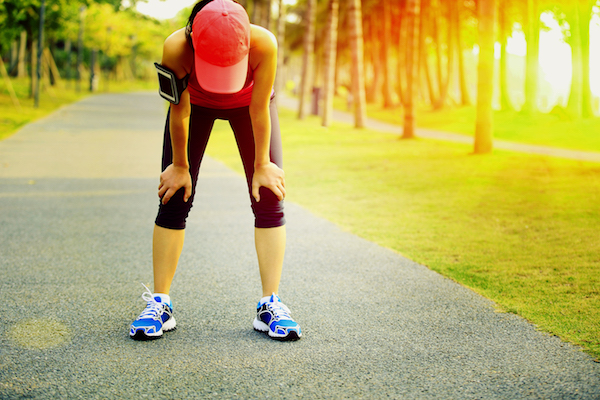 At any age, too much heat can be dangerous. However, as we age, your body has an even harder time dealing with extreme heat, which puts you at a higher risk of overheating and heat stroke. Learning how to avoid overheating will allow you to enjoy the benefits of the warmer days.
Here are a few tips on how to remain safe in the heat.
Listen to the weather forecast. During the hotter months, paying attention to the weather forecast will give you an indication as to whether you should venture out. Remember that humidity (heat index) plays a factor in how your body responds to heat as well.
Stay in to stay cool. When it's hot and sticky outside, or when the air quality is being hampered by the weather, staying inside is a smart choice. If you have an air conditioner, this is a good time to use it. If you don't have an air conditioner, an oscillating fan or window fan will keep the air circulating.
Keep your home cool. If you do not have an air conditioner or a fan, it's possible to keep your home cool in other ways. Open your windows at night. For cross-ventilation, open windows opposite of one another, allowing the air to flow freely. Draw the shades on windows that are in direct sunlight. If possible, hang a shade on the outside of your window, thereby blocking the sun from heating up the glass.
Drink plenty of liquids. Dehydration is the root of many heat related health problems. Drink plenty of water or juice, even if you're not thirsty. Remember to avoid alcoholic or caffeinated drinks, as they can actually contribute to dehydration.
Stay indoors during mid-day hours. During periods of extreme heat, the best time to run errands or be outdoors is before 10am or after 6pm, when the temperature tends to be cooler.
Avoid using your stove and/or oven. Keeping your kitchen and your home cool is as simple as not cooking during the heat of the day. Eating salads and other cold foods during the summer is always nice and refreshing. If you do need to cook, do so in the early morning, when it is coolest out. Keep your kitchen window open to allow the heat to escape.
When it's hot enough to experience overheating, you can also become light headed. Because of that, we recommend having a medical alert device provided by LifeFone in case you need medical attention right away.
By following these six simple tips, you'll avoid overheating, and be able to fully enjoy the summer.