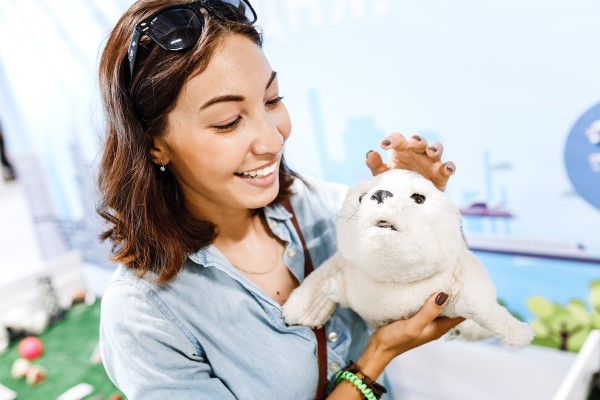 A Collaborative Robots Workshop was held in Boston. At this event, there was a demonstration on how humans could work with robots and discussed ways to help people get more comfortable with robots and robotic technology.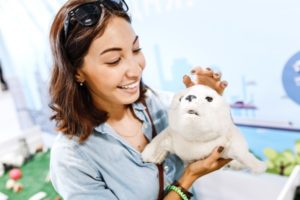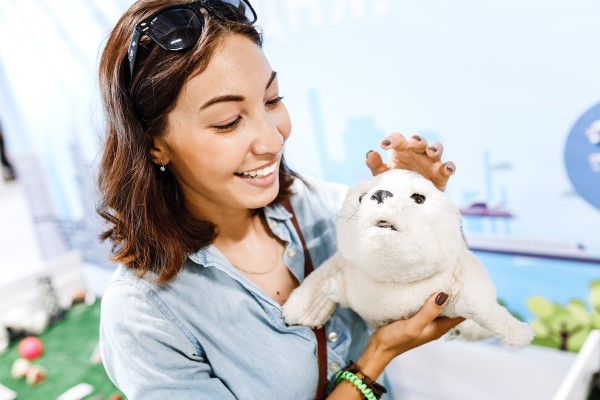 Robotics engineers discussed the subject of "human acceptance" of robots as an integral part of their lives. A robot referred to as a "home assistance robot" was displayed during the workshop as one that could potentially provide both emotional support and assistance with simple household tasks. The robots could also be a companion for an elderly individual who is living alone and lacks the ability to interact with friends or family.
Senior adults who participated at the workshop indicated they'd be hesitant to use the devices and younger individuals considered whether they may find themselves becoming too dependent on it and close themselves off from friends and family. Individuals who design robots need to consider what kind of controls would need to be added into a robot that could help an adult monitor its use by a child to make certain the child doesn't begin to isolate himself. Just as people can become dependent upon or attached to a computer, video game, social media or smartphones, the concern arose as to whether people could become dependent upon robots.
Companion robots may never be found in homes across the country but researchers are looking for ways to provide individuals with company to prevent them from being isolated as they age.
While they sound pretty cool, if you could provide a robot to one of your loved ones, do you think you would?