Our Top 3 Health Tips For Seniors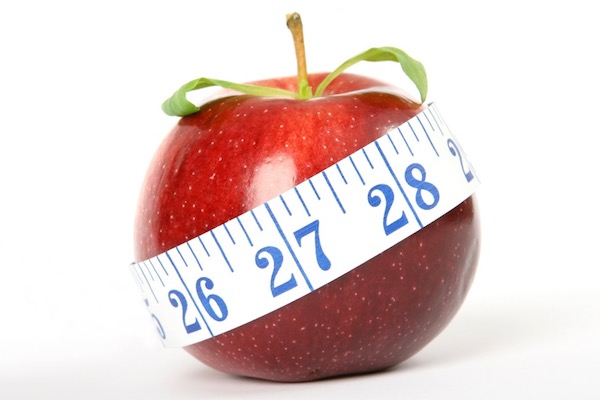 If self-isolation has made it hard for you to stick with exercise or healthy eating, you aren't alone! We know you want to get back on track, and most importantly, make your health a priority again. What's even better is that you can do this affordably with our tips for saving money on all the fitness and nutrition essentials you need.
#1 Find Deals on Gear
The main thing you need for home workouts is yourself, but investing in some gear will boost your success. There's nothing like comfy new workout clothes to get your motivation up, and if you haven't bought new tennis shoes in a while, working out in your old ones could be bad news for your feet. Because workout gear often comes with a high price tag, the best way to make it affordable is to shop online with deals and discounts. For example, you can find promo codes and even cashback opportunities for fitness retailers like Finish Line.
Along with quality shoes and activewear, you may also want a few pieces of equipment. At a minimum, it's good to have a yoga mat for stretching and doing floor exercises. If you like to do cardio on a machine, a stationary bike is the most affordable option, but you can also get your heartrate up for free by walking. The same is true when it comes to strength training. You can build muscle with exercises that use only your bodyweight, or get a set of inexpensive free weights to add to your workouts.
#2 Make a Habit of Moving
Part of what's been so hard during the pandemic is that we've had to change our normal habits. If you previously had a routine that involved going to a gym or swimming, self-isolation means you're no longer able to do those things. The upside is that once you make moving a habit again, it will be easier to stick with it. That's why MD Anderson recommends starting a new exercise habit by setting a goal, making it convenient, and by creating positive triggers for following through, such as laying out your workout clothes each night.
If you still struggle with how to get started, we suggest letting technology guide you. The great thing is that you don't even have to buy exercise videos anymore. Instead, you can go on YouTube and find workouts for seniors that are absolutely free. If you prefer to use your mobile device, another option is to use a free workout app like Map My Fitness or Nike Training Club. Apps can also be useful for tracking your progress, and this applies to all kinds of healthy habits, from exercising to logging meals to quitting smoking.
And if you're nervous about falling or other health issues, connect with us for a medical alert system. At the push of a button, you can reach our service center who can summon help for you and alert family members of your choice, which means you can be out and about with peace of mind—and that's priceless!
#3 Stay Full With Smart Snacking
Now that we're self-isolating at home, it's only natural that we're spending more time going into the kitchen for snacks. Thankfully, there are lots of affordable solutions for snacking – and for changing snack habits. Start by asking yourself what motivates you to eat good nutrition and what holds you back. For example, if you like to cook, you can enjoy preparing healthy snacks like crispy chickpeas or roasted apples.
However, if you'd rather not spend your time cooking or cleaning, you'll be better off filling your fridge with nutritious snacks that you can grab and go. You can explore snack ideas from the American Heart Association that are categorized by type of craving. To make these snacks even more affordable, brush up on shopping hacks for getting fresh produce at a deal, such as choosing hardy varieties that stay fresh longer.
The great thing is that these snacks are incredibly satisfying, and once you get in the habit of making them, you'll see just how affordable healthy eating is. Being stuck at home isn't easy, and you shouldn't feel bad if your health hasn't been priority number one. But even when you're stuck at home, you don't have to stay stuck in unhealthy habits!
Photo credit: Pixabay