Misconceptions About Medical Alert Systems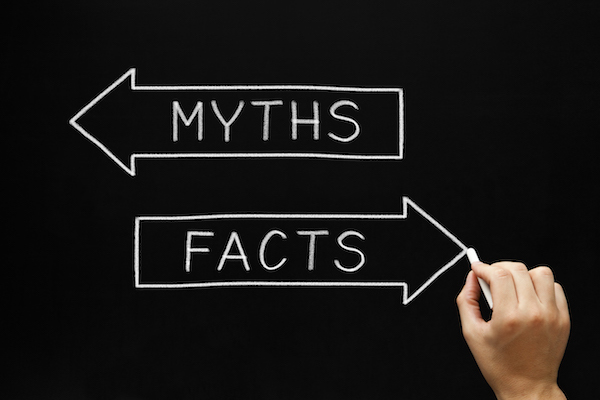 With so many medical alert systems available today, choosing one that is right for you and your loved one can prove to be a daunting task. Even making the decision to actually take the plunge and buy one can seem overwhelming. There are many misconceptions about Medical alert systems, and knowing how to discern fact from fiction will aid in your decision to purchase one.
So what do you need to know prior to researching your potential medical alert system?
First, you should know exactly what a medical alert system is. Trusted medical alert systems serve as a safety precaution in the case the unthinkable happens. Worn around the neck or wrist, medical alert bracelets, or pendants allow your loved one to push a button fastened to their body which alerts a trusted call center that medical help is needed. The medical alert personnel then forward this information to the proper outlets along with your medical history, preferred doctors, family to call in case of emergency and current and past medical prescriptions.
Despite popular misconceptions, your loved one will always be able to access the device.
Since the device pendant or bracelet can be worn every day by the user, there is no need to worry about whether or not your loved one will have access to the device depending on where they are located in the house. The portability of a medical alert system from LifeFone ensures that your loved one is receiving full coverage of the service no matter where an accident occurs. The lightweight design makes the med alert bracelet or pendant virtually unnoticeable to the wearer and waterproof med alert systems ensure help is available at the click of a button, even when the device gets wet.
You may be stepping on your loved one's toes by suggesting a medical alert bracelet.
hile you may feel as though you are intruding on a loved one's personal life by suggesting the use of a medical alert system, you should realize that helping a loved one reduce the risk of prolonged suffering and provide access to medical attention is an immeasurable gift. The ultimate decision lies with the potential wearer, but there is no harm in giving them that extra nudge. While you may risk hurting their feelings in the short term, properly explaining your concern will lead to numerous long-term benefits.
There are a lot of factors to consider when choosing the right medical alert system, but choosing to have one should not be a difficult decision. Once you decide on the proper medical alert system, you will gain peace of mind!