Medical Alert Devices Are Not Just For The Elderly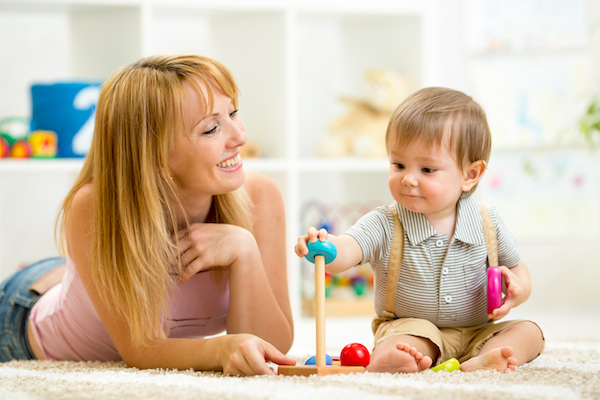 The need for a home medical alert device is not limited to the elderly. When you see the iconic commercials you may think these devices are only for seniors, but in fact a home medical monitoring device is ideal for not only the aged, but for those with health issues, those who work or live alone or even for babysitters.
When you stop to consider the benefit of a medical alert device that it is a way for you or a loved one to summon help in the event of a medical or other emergency you can see that these devices shouldn't be relegated for use by only the elderly. These devices are valuable for anyone, in any age group, suffering a medical issue that can include, recovering from surgery, epilepsy, diabetes, cardiac issues and yes, being elderly or infirm. If you are in the midst of a pregnancy, high-risk or otherwise, having a medical alert pendant means that if you go into
labor and you're home alone you can summon assistance to make certain you're not alone until your family member arrives. Additionally, if you have a child who has medical issues, leaving her with a sitter can be daunting. Having a medical alert device for the babysitter can offer great peace of mind. Furthermore, if you work alone, particularly at night, having a medical alert pendant around your neck can ease fears. An emergency device provides benefits in a variety of situations.
LifeFone provides its service with no time commitment, meaning you can cancel at any time. If you're recovering from a surgery that may take months or longer, this type of system can be valuable in the event of a fall. Having the ability to summon medical assistance at the push of a button if necessary, adds to the peace of mind of the individual who is in recovery.
If you, or a loved one, is on any type of medication that causes dizziness that could potentially lead to a trip or fall accident and, again a medical alert device could be a lifesaver. If you or a family member lives alone and has a medical condition, equipping the home with a medical alert system will allow them to live more safely at home and you will have peace of mind knowing that even if you're not there, they can have access to medical assistance.
Whether you're looking for a short- term solution or a long-term solution a medical alert device with a personal medical alert pendant that can be worn 24/7 (even in the shower) provides peace of mind beyond compare.
The medical alert systems from LifeFone are an ideal in-home medical emergency device that provides peace of mind for all involved and also immediate access to medical professionals if the need arises.