Independent Living Communities Explained
As our loved ones age their ability to stay in their home safely may dwindle. Daily activities many times become harder to accomplish and daily care may be needed or just wanted. Support and companionship not to mention the worry of safety of the loved one who is living alone is always a concern for a family caregiver. That is why independent living communities are a great way for your senior to keep their independence while surrounding them with the help, education and companionship they may need to continue living a long, healthy and productive life!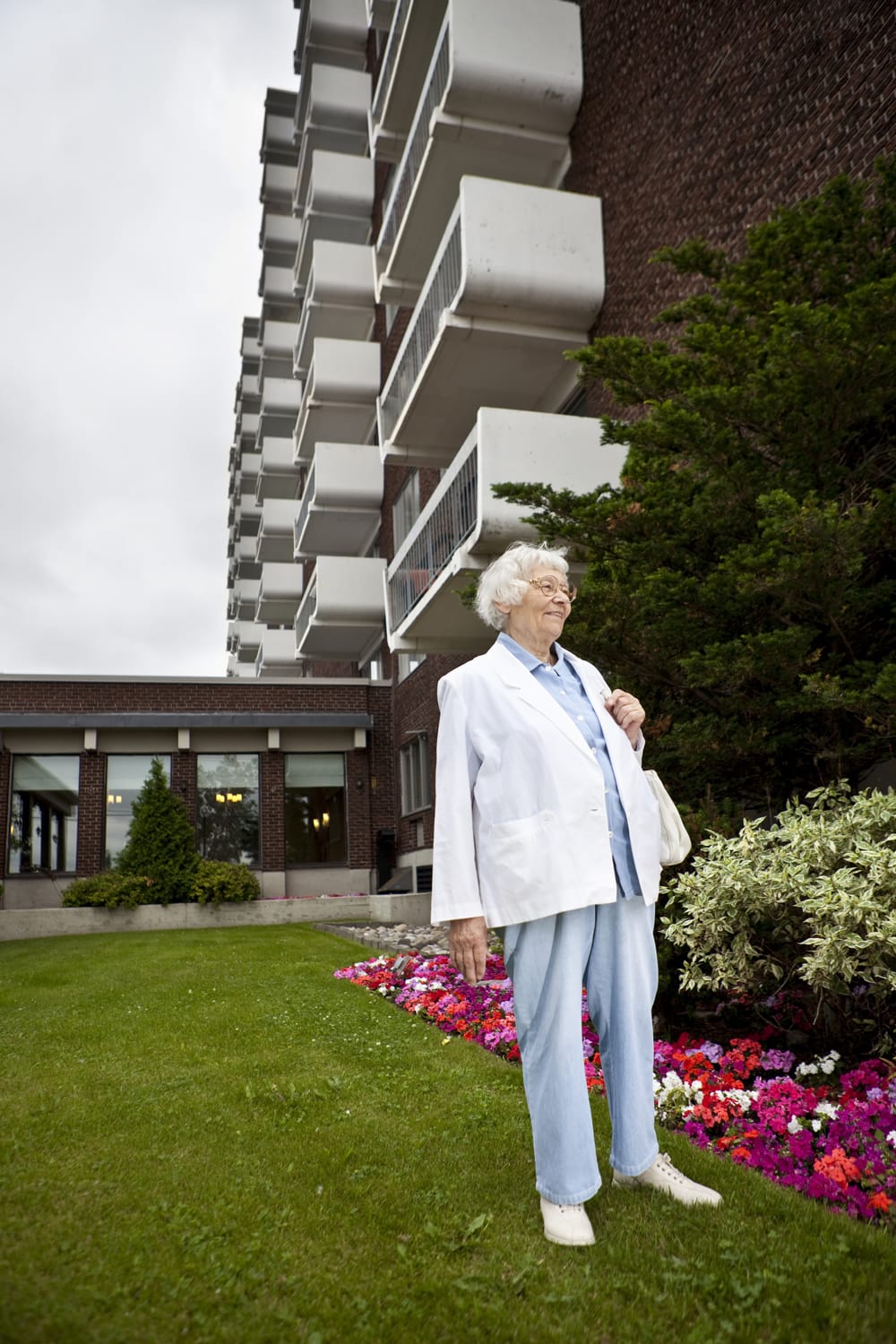 Independent living communities offer a solution for seniors to simplify their life, free from everyday worries such as chores, cooking, cleaning, driving and home maintenance. If those activities are slowly becoming a concern for your loved one yet nursing or assisted living is not right for them, consider these independent community features as an alternative.
Although every community is different, the following are typical features found in the leading communities:
Local transportation
Weekly housekeeping and laundry services
Activities and wellness planning
Daily prepared meals
Travel programs and concierge services
Grooming and barber shop services
Religious and chapel services
Although these are just a few of the many services an independent living community may provide, having your own emergency medical device is a great idea no matter where your loved one lives. Providing a LifeFone medical alert device will provide peace of mind to the family and friends of your loved senior in the case an emergency does occur. With the press of a button, emergency help can be summoned providing time essential assistance when needed.
Before deciding what is best for your loved one, talk with them about their wants, needs and concerns. Then do your research by contacting local hospitals, hospice houses, neighbors, friends and anyone else that you may feel could have valuable information on providing your loved one with the care and lifestyle they need. The Internet is also a great resource for finding information and can help you narrow down your choices. As with all choices regarding your loved senior, make sure all the family and close friends are on board with the decision and continue your normal interaction with your loved one.