Increase Safety With A Personal Mobile Safety App
You don't have to be the victim of a violent crime or live in an area of the country where violent crimes occur to reap the safety benefits that a personal emergency response system provides. LifeFone, provider of medical alert systems, also offers a mobile alert response device that operates from an app you install on your smartphone. With this device, you can easily summon assistance if you're in an emergency situation.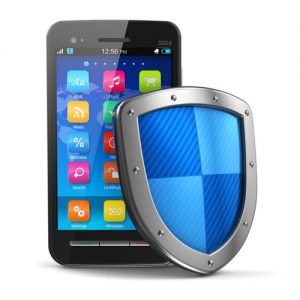 There are many instances where a mobile safety app can be useful and we have a few ideas on
Kids who are home alone.
Eventually kids reach the age where they are old enough to be at home without parental supervision whether it be during for a short trip to the gas station or a night out town for mom and dad. Other families may not yet have children old enough and therefore hire a babysitter. But what happens in an emergency? There are many scenarios but one of the best solutions is a mobile safety app as assistance is only as far as the push of a button.
If your children are a little older and go out on their own or with friends, you may find that Family Guard is a great option. You can keep track of where your children are via the app which provides great peace of mind for mom and dad.
Those who work alone or live alone
If you work at night or in a facility where you're alone much of the time, or if you live alone, you know how scary that can be from time to time. The Mobile Alert App from LifeFone is a great tool to help you feel a little safer. If you feel you're in danger, pushing the button on your smartphone will alert police that you need assistance. What better way to feel more secure than to know help is at your fingertips?!
You can learn more about our Mobile apps on our website or contact us for more information.