Helping Aging Loved Ones Deal With Grief
It's been said that the only things that are assured in life are "death and taxes" and as we age, it becomes more apparent that there is certainly truth in that – we will inevitably lose some of our friends to illness or old age.
If you're caring for your parents you need to find ways to help them not only address the loss of loved ones but to deal with the grief and fear that comes from losing a peer or a friend.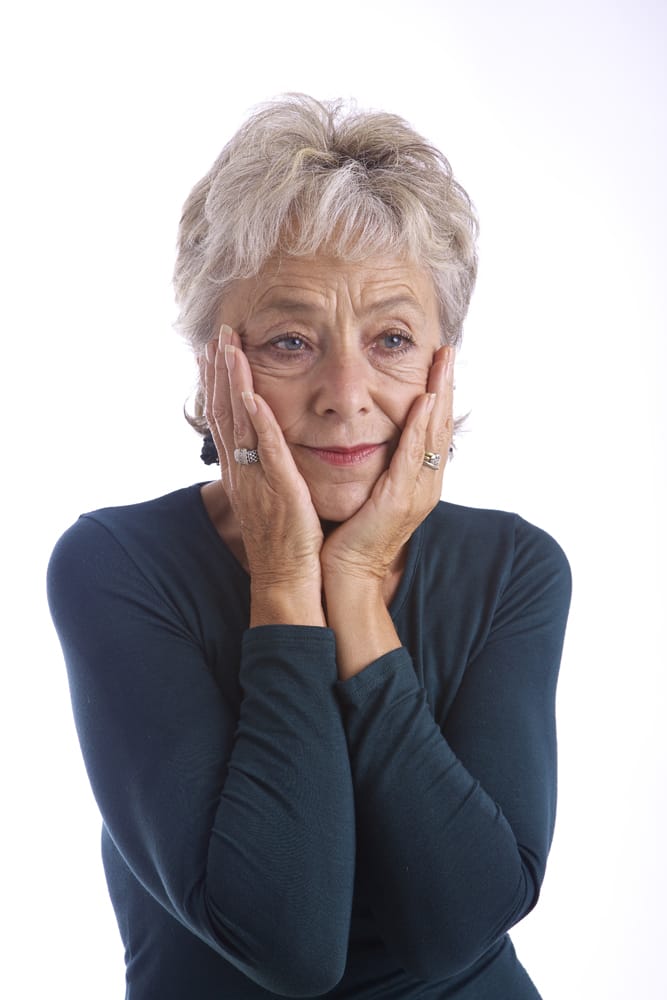 How can you help your aging loved ones deal with the loss of a friend, family member or spouse? Here are a few tips:
Make certain you allow them to share their hopes and fears with you when they lose a friend.
Be open to talking about and listening to their fears about their own health and their fears of passing on.
If they lose a friend allow them to grieve. Whether it means a shoulder to cry on or going to visit the gravesite, you need to let your loved ones know that it is all right to grieve.
Understand that if your parent loses a spouse or close friend it could impact their own health. They may not eat or may not eat healthy foods, they may not sleep and they may neglect their own personal hygiene.
If they are in despair and saying things like, "I have nothing to live for" gently remind them that their family loves them and needs them.
Encourage them to talk about their loss and to remember good times. Laughter is the best medicine and if you can share happy stories that is an ideal way to remember and honor a loved one who has passed.
Let them know they are not alone. Even though they may feel lonely you need to let them know you are merely a phone call or computer chat away.
Remember, there is really no timeline for grieving. It can come in waves even months or years after the event. Something could trigger the loss and they will be faced with that grief that could be as raw as if it just occurred. When you're spending time with a loved one who has experienced a loss, remember you're not trying to help them forget the person, but you're trying to help them remember the good times so they can think of that person without as much pain.