Healthy Summer Snacks For The Elderly (and Everyone!)
As a caregiver, your plate is full with so many tasks and items you have to keep track of for your aging loved ones. It's likely that one of those tasks is making certain they not only eat, but that they are eating healthy foods. What can you do to assure they're eating healthy when you're not there to share a meal with them? There are some simple steps you can take to make it easier for them to have healthy meals and snacks while making it easier on yourself. (Before you make any changes to their diets, you should check with their doctor to make sure it's all right for them to make a change. )

Here are some ways to help with healthy meals and snacking: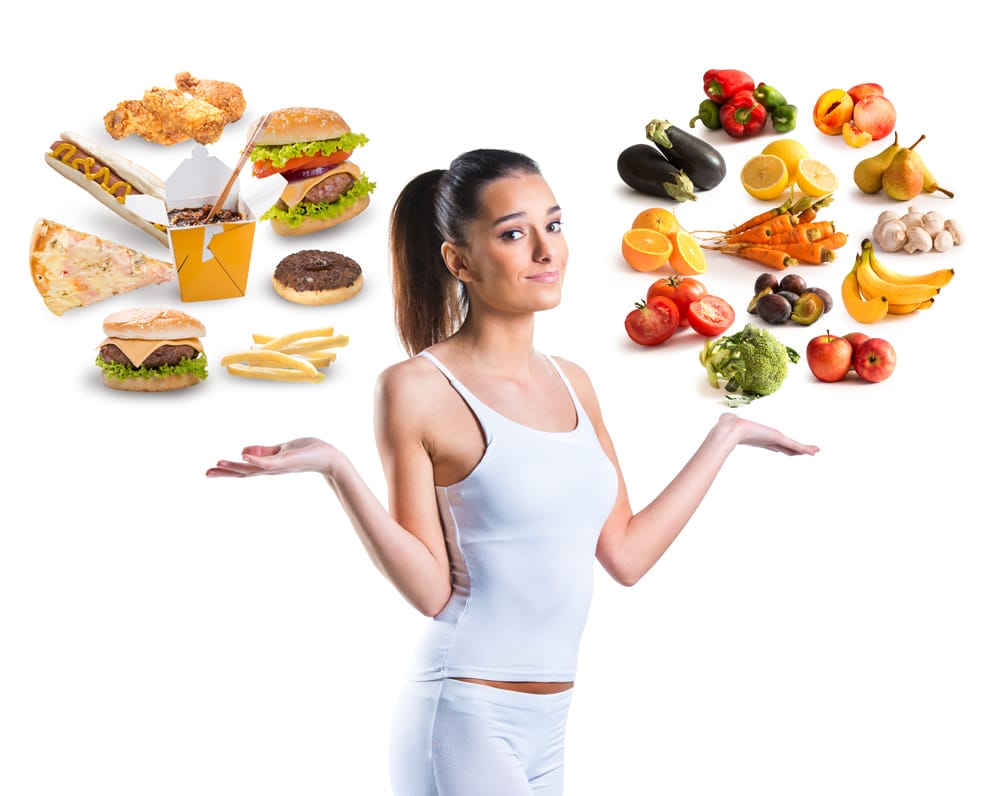 Visit a farmer's market or grocery store and pick up some fresh, in-season fruits and vegetables. Ask what they'd enjoy and choose that. If they aren't going to eat kale, for example, there is no reason to purchase it. After you've picked up some fruit you can either cut it up, toss with lemon juice (to keep it from browning) and toss it in the fridge for a quick snack.
Purchase vegetables that are pre-cut. It makes grabbing a piece of cauliflower or a carrot easier if it's already ready to be eaten. You can make a quick yogurt dipping sauce by taking plain yogurt, adding in either a French onion soup mix or a dry ranch dressing and viola you have a quick snack of veggies and healthy dairy.
Prepackaged nuts are a healthy choice for a snack because they have healthy fats and protein. Buy a bulk container and break them into single serve portions that your loved ones can easily grab.
If they enjoy cheese, you can either purchase pre-cut cheese sticks or to save money, purchase a block of cheese and slice it up for them. A slice of cheese, a piece of fruit and a boiled egg makes for a healthy, protein filled snack.
If you purchase lunch meat or peanut butter or tuna, you may want to consider making up some sandwiches on high fiber bread and cutting them into finger-food and leave them in the fridge.
Whole wheat crackers or pretzels can even be a healthy alternative, especially if paired with an apple wedge and a piece of cheese.
Put a pitcher of water in the refrigerator with slices or cucumber or other fruits to provide a refreshing alternative to coffee or soda.
Dried fruit may be an option if your aging loved ones don't eat a lot of fresh fruit. This could be paired with some milk and a high fiber cereal for a meal or a snack.
As we age, we typically become less mobile and because of that we need to eat high fiber diets and drink a lot of fluids – or risk bowel issues. Urge your loved ones to eat healthy snacks and meals while aiding them in the preparation of those meals.
You may even want to see about putting in a small container garden with their favorite fruits or vegetables so they not only have a healthy outdoor activity to participate in – caring for the garden – but will have access to their favorite fruits or veggies fresh from the plant. Tomatoes, green peppers and even peas are easy to grow in small containers and these make for great finger foods and snack items.