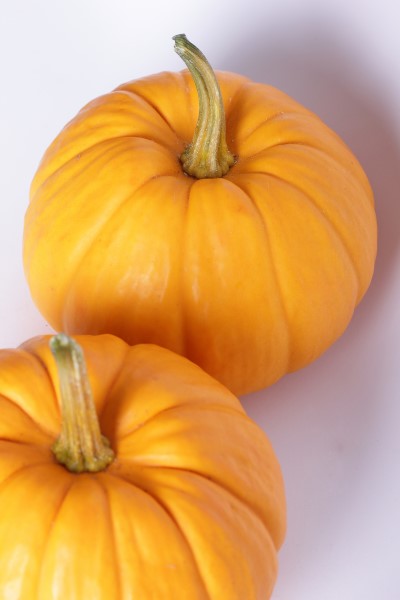 It's that time of year again with costumes, haunted houses, parades, tricks and treats, and parties for Halloween. Kids love Halloween – they love spending the night out and about with their friends, sometimes leaving parents worried about the dangers they may face on the most frightful night of the year. So parents, how do you better ensure your child's Halloween safety when you're not around? Fortunately for you, there are discussions you can have with your kids and technologies you can invest in that can help keep them safety, track their whereabouts, and give you greater peace of mind throughout the night. Here are just a few Halloween safety tips to help ensure a fun and safe night: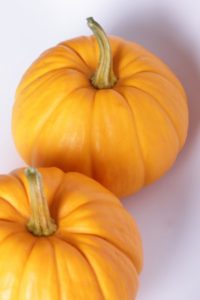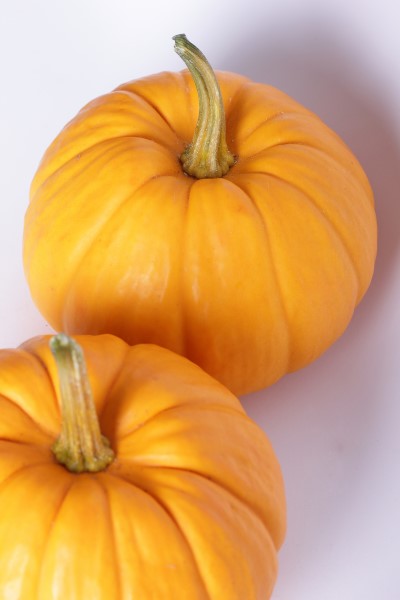 Set a curfew. Give your child a curfew and call-in times when they need to check in with you and give you an update. Making your child accountable for where they are and what they are doing is important if they are old enough to trick or treat on their own. Oh, and be sure they carry a fully-charged smartphone!
Get friends contact information. Be sure to ask your child who they are going out with and get first and last name, phone number and parent's phone number in case curfew rules are broken. Halloween can be chaotic holiday so arm yourself with as much information as possible.
Establish boundaries. Set limits (city or town limits, zip codes, county lines, etc) to where your older children can and cannot go. Some neighborhoods may have high crime and/or trafficking rates, and should be avoided especially on a holiday like Halloween night.
Download personal security app. To ensure they abide by curfews and boundaries without being a nag, we recommend to parents to download a personal security app to their child's smartphone. With an app such as LifeFone Family Guard, once downloaded to your phone and your child's phone, you are not only able track their location right from your cell phone, but also have added security knowing that a 24-7 professionally monitored call center is ready to assist you or your child in case of an emergency or cause for concern.
LifeFone's Family Guard not only allows you to monitor real-time locations of family members, but also comes equipped with a personal panic button. With the press of the button, you are connected to the LifeFone call center which staffed 24/7 by professional monitoring personnel, who are able to quickly pinpoint their location and respond accordingly often more quickly and accurately than calling 9-1-1.
Family Guard is a subscription app that is easy to use, intuitive and offers immediate access to assistance if needed. Download LifeFone's Family Guard App for FREE on iTunes and Google Play.
Wishing you and your kids a safe and happy Halloween!