Finding Your Approach To Caregiving
There is no right or wrong approach to caregiving for a friend or family member. Each family's needs are different and your caregiving style will develop as you better understand accessibility, family wishes, physical wellbeing, and your personal relationship with the person. Your style should be one that permits you to adjust your caregiving style to the particular family's' needs. The key is discovering a caregiving style that works for you, which you may find, will develop through the years. As you navigate your part as a family caregiver, you should consider these caregiving styles.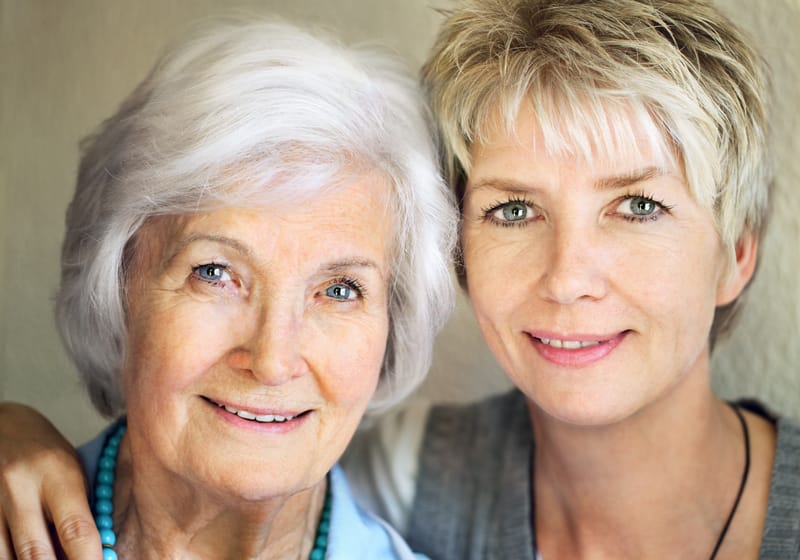 DIY'er – You are the essential caregiver for your loved one and manage a large part of their needs. Despite the fact that different parts of your family may have little obligations, you want to shoulder most of the responsibility yourself. You research, arrange, and execute the vast majority of the caregiving.
Associate – You tend to your loved one with the assistance of other relatives, companions, or caregiving experts. You may be the individual who points everyone in the right direction and keeps the lines of correspondence open, however, everybody included shares obligations and responsibilities.
Organizer – You research and arrange many of the caregiving tasks for your loved one, yet you may not be included in the daily caregiving itself. This is a critical role in light of the fact that there is such a great amount of responsibility involved in caregiving. Because of new technology, this could be a great way for you to be included regardless of the fact that you don't live close-by.
Delegator – You like to organize, coordinate and keep everyone on schedule. Though you may not pay close attention to the caregiving itself, this approach provides the satisfaction of keeping everyone and everything working together.
No two families are alike and what works for your family may not work at all for your neighbor's family. When you are evaluating your family's needs and deciding your caregiving style, bear in mind to create a supportive network for yourself. It might be difficult to overlook, but remember, caregivers need help as well.