February Is American Heart Month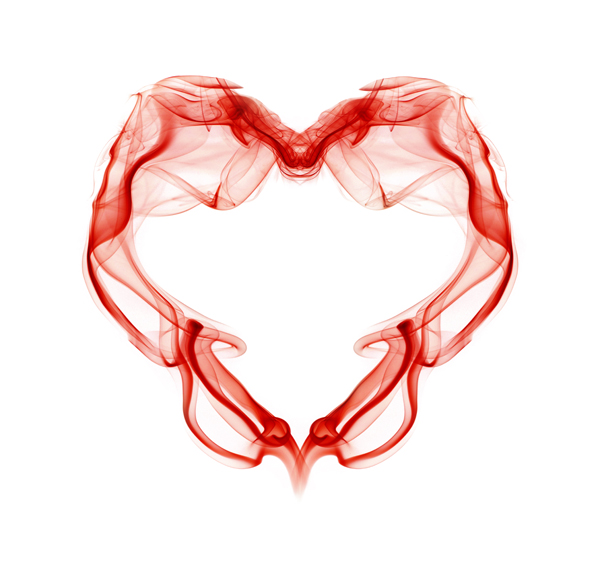 The American Heart Association wants to help everyone live longer, healthier lives so they can enjoy all of life's precious moments. And we know that starts with taking care of your health. American Heart Month, a federally designated event, is a great way to remind Americans to focus on their hearts and encourage them to get their families, friends and communities involved. Together, we can build a culture where making the healthy choice is the easy choice. Why? Because Life is "why".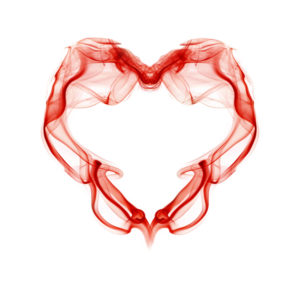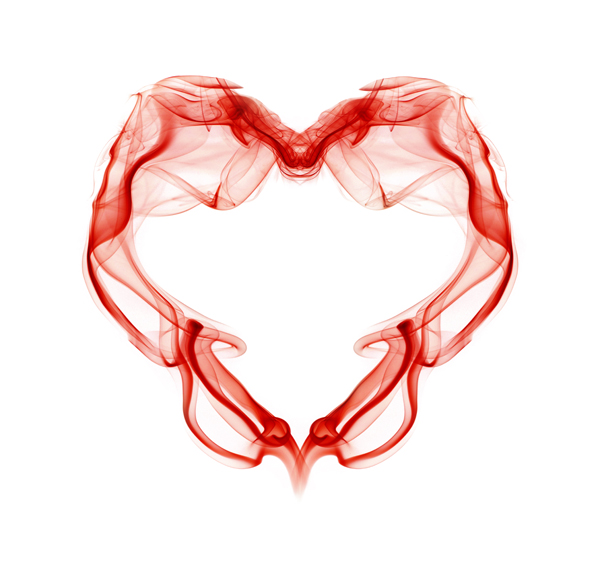 African American men, primarily those who live in the southeast region of the U.S., are at the highest risk for heart disease. However, heart disease is the leading cause of death for men and for women. Americans of all backgrounds can be at risk to suffer from heart disease and stroke.
With February being the month of Valentine's Day, what better way to show your loved ones how much you care for them by taking care of your heart?
If you live alone, or you have a family member that lives alone, one of the best ways to give yourself peace of mind would be to invest in a Medical Alert System from Lifefone. With just a push of a button, you or your loved one, can have emergency help at the door within minutes. Getting immediate help is the best way to lessen the impact of a heart attack or stroke has on your system.
Other ways to minimize your risk of heart disease is regular exercise. No matter what your stage of life, exercise keeps your blood flowing, keeps it oxygenated, and keeps the heart pumping. Whether you can get out and walk, ride a bike, lift weights, canoe, hike, or, if you are home bound, movement of any kind will help reduce your risk of heart-related disease.
If you are a smoker, today is the best day to quit. Talk to your doctor about getting help with that. Not only is it good for your heart, it's good for your lungs and your brain.
Keep regularly scheduled doctors' appointments, especially if you have any heart issues, and take your medications if you are on them.
Along with all the above, eating healthy is preventative medicine. Choose fresh vegetables over salty snacks. Choose fish over red meat a couple of times a week. Oatmeal over cold cereal. Small changes can have a big impact.