Eight Tips To Make Holidays Enjoyable For The Seniors In Your Life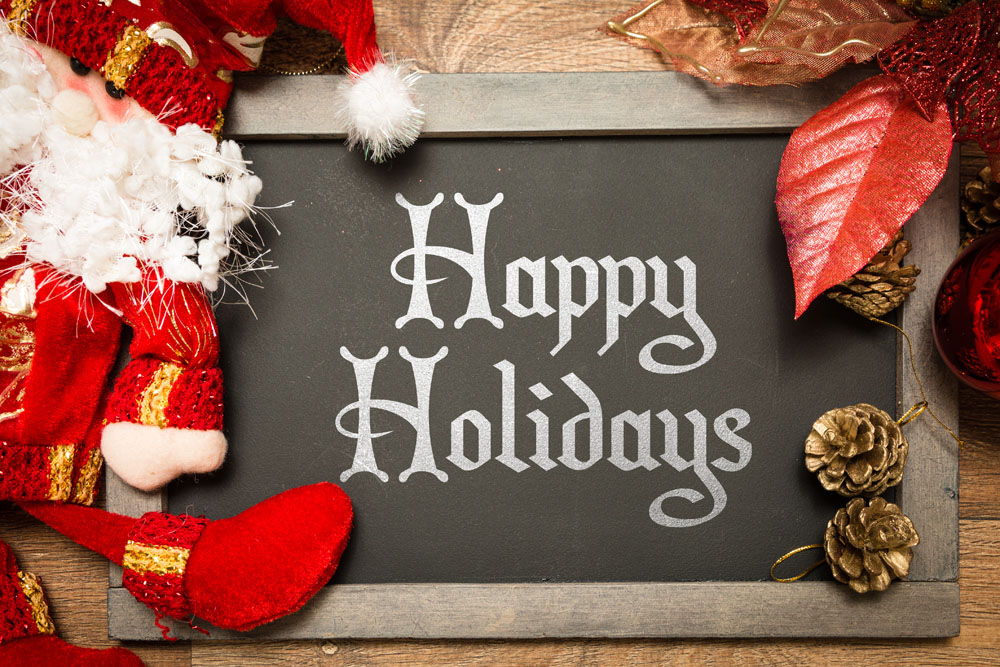 Along with the traditions of family gatherings and holiday meals, holidays tend to add to the stress a caregiver may feel. Holidays can lead to depression and feelings of isolation and loneliness for the seniors in your life. While loneliness and isolation can be year-round elements, holidays tend to amplify them.
For the elderly in your life, holidays can be especially hard. The reasons for this are as varied as the loss of mobility or independence, the loss of a spouse, sibling or friend. Aging relatives may remember the times when they used to be the host for the holiday meals and it can trigger a sense of frustration.
How can you help your aging relative deal with the holidays and make them happy events for the entire family? Here are several tips to make the holidays the best they can be for everyone:
Take time to listen. Letting your relatives know that you are available to listen to them if they want to share memories or discuss sadness or loss or how the holiday is making them feel, will help them get through it. Put yourself in their place and empathize with them.
Make certain they understand how important they are to you and how you enjoy having them around on the holidays (and other times of the year). It may sometimes be hard to mask your body language when you're tired or frustrated but don't let them feel like they are a burden.
Even in today's electronic age, spend some time with your mom and dad and hand write and mail some holiday cards. Keeping in touch with friends and family help heighten the enjoyment of the holidays.
Does your parent live in an assisted living facility or a nursing home? If he is healthy enough, and the doctor agrees, ask if you can bring them to the house for the celebrations. If they're unable to leave the facility, make sure you set aside several hours to spend with them on the holiday.
Decorate their room – not only for the holiday, but year-round. Bring cherished items from home to give the room a personal touch. When the holidays roll around, make certain you decorate the room to make it festive leading up to the holidays.
Are your parents involved in a church or other religious or social club? Reach out to their friends and invite them to visit the assisted living facility or at your home. Having visitors to help while away the hours is a gift that is long remembered.

Don't be too concerned with gift giving for the holidays. Chances are, your parents long outgrew the need for gifts or would simply purchase items they wanted themselves. The best gift you can give is the gift of your time. Try to set aside a few hours a week and spread your visits out. A brief visit several times a week may be as welcome as an extended visit on only one day.

Holidays are stressful and busy times for everyone. But in the rush of the season, it's crucial that you step back, slow down and remember what the holidays are for – friends and family. Give your loved ones the gift of your time and love.