While most families are connected by cell phones today, having special apps on your phone can be a fantastic way to stay in touch.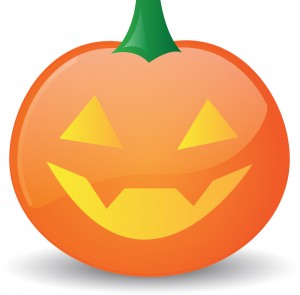 Halloween is quickly approaching, and we all know how it can be a bit nerve-wracking when strolling the streets with your children when everyone is dressed up to not look like themselves. The goal is to enjoy the evening with our children, and the last thing we want to do is lose track of the little goblins. Perhaps your children are older now, yet you would like to be able to locate them when they are out retrieving candy on their own.
At Lifefone, we have to apps for your cell phone that fit perfectly into today's more mobile lifestyle.
Family Guard is a great choice for working parents or caregivers. It allows you the peace of mind of knowing where your children are when they get off the bus, are a walker, or perhaps home alone. Knowing that you have access to their whereabouts can put your mind at ease and as a caregiver, the app gives you flexibility to be gone for longer periods of time.
Our Mobile Alert is a product that is terrific for your family member who is still very much on the go, and doesn't want to wear a medical device. Many seniors are still very active, yet we want to make sure that they can reach us at any time, in case of an emergency, or reach out to call for help. The Mobile Alert app is the choice for that.
With the fall weather here, the night seems to be upon us before we know it. Knowing that you have either choice available right on your cell phone can put your mind at ease. Whether your choice is our Family Guard, helping you be at ease with your children, or Mobile Alert for your senior family member, these are perfect apps for the family that is on the go.
Don't be left out in the cold this fall, Lifefone is here to put your mind at ease.