Celebrate Physical Therapists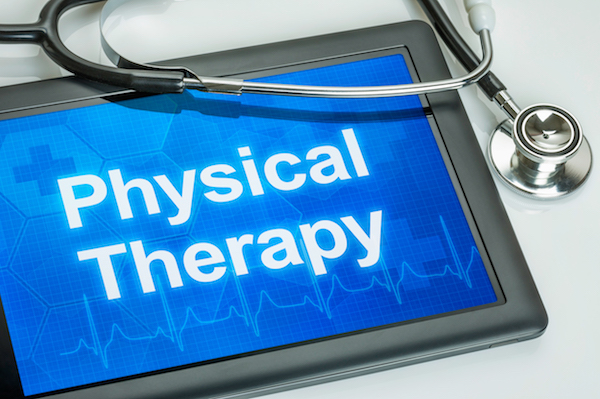 Every October we celebrate National Physical Therapy Month. This is an annual recognition of the benefits of physical therapy.
There are several reasons physical therapy may be prescribed for you.If you've ever had an injury, it's likely that your surgeon or doctor recommended this form of treatment. It's also common for those with chronic pain to see a therapist as the hands-on-care, custom exercises and education can help improve quality of life.
Improve Your Movement
After an evaluation, physical therapists can identify, diagnose, and treat movement problems. Being able to function as pain-free as possible is crucial to your quality of life, your ability to earn a living, and your independence.
Personalized Care
Every treatment plan is specific to the person's individual needs, challenges, and goals. PTs and PTAs help people improve their mobility, manage pain and recover from injury. By its very nature, physical therapy allows patients to participate in their own care and help create a healing environment.
Easily Accessible
The field of physical therapy treatment has grown tremendously. You can find a therapist at hospitals, private practices, outpatient clinics, homes, schools, sports and fitness facilities, work settings, and nursing homes.
If you're thinking about choosing physical therapy, you can find a physical therapist in your area if you are interested in pursuing this form of healing. If you already have a therapist, consider sending them a thank you this month to thank them for their care.