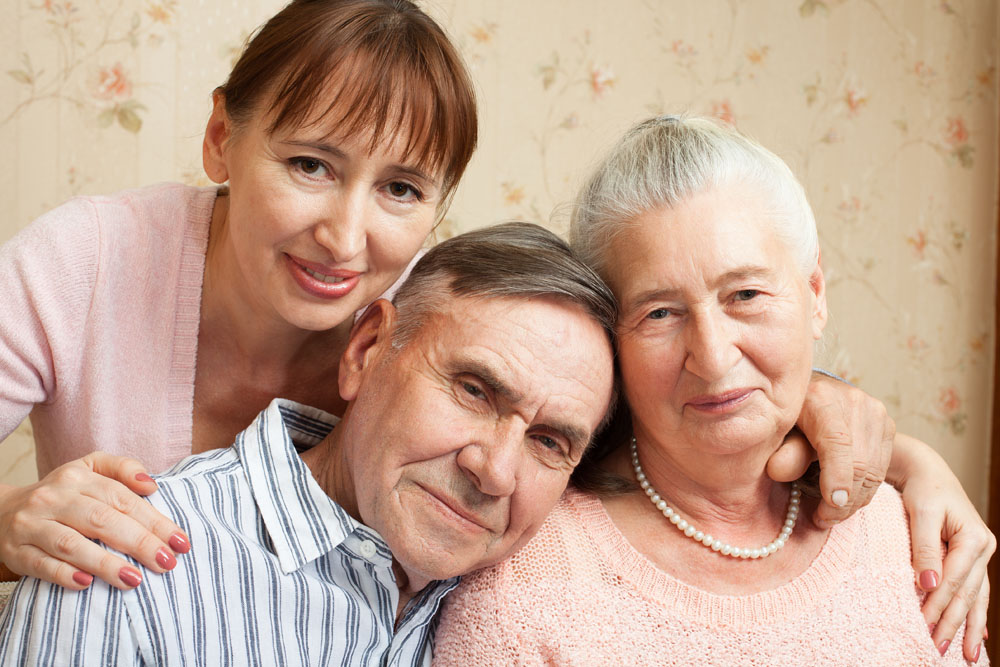 As our population ages, Boomer are taking on more and more caregiving responsibilities. According to a study conducted by MetLife, there are approximately 10 million people over the age of 50 who are caring for their aging parents. This is an astonishing number and the toll it takes on the caregiver is often immense.
Caregivers face the tasks of caring for their own family, household budget, chores, repairs, jobs and more but they also have to do the same things for their parents. Boomers are also helping raise grandchildren or even perhaps caring for their own children. Furthermore, caregivers often have so much to do that they put their own needs on hold which can lead to health issues. Time and energy are often not something they have in abundance.
Businesses are now starting to realize the benefit of providing a one-stop shop for caregivers. With so many needs from support groups, transportation needs, respite care, cleaning services, pet sitting, and more, these companies are providing value that goes beyond money. Finding a company that can help you find a handyman, a computer tech, household help and more simply makes life a bit more stress free for those in need.
Another approach is one provided by Lotsa Helping Hands. This service includes an online calendar that friends and family can check to sign up to help the primary caregiver. Anything from a ride to meal prep to respite care can be arranged on this site.
As the need for help continues to climb, unpaid family caregivers will be the largest source of long-term care in the United States. By 2050, Family Caregiver Alliance estimates that those 65 and over will represent 71.3 million people in 2050 so the need for care is obvious.
If you or someone you know is actively caring for another person, our thanks go out to you. Caregiving is a task that is often unrewarded and often overwhelming. As you journey down this path, contact local agencies to learn about services in your area that can provide assistance. Then, take a few moments for yourself on a regular basis to recharge.