Seniors Can Try New Things To Stay Active
What would spring be without the age-old commitment to spending more time doing new things.
Here are five spring resolutions that each senior needs to think about to kick off the fresh feeling of springtime: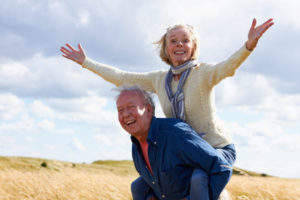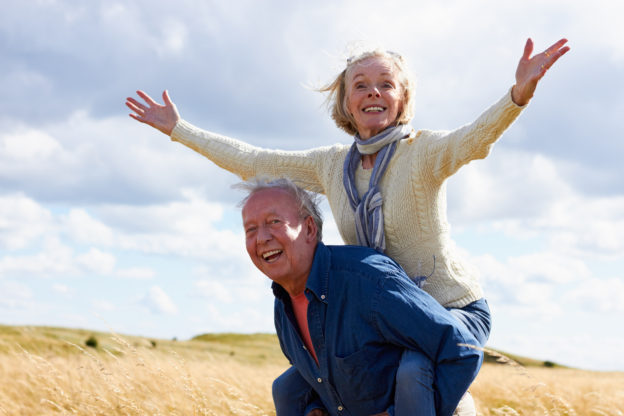 Experience the web
Google: Find anything, anytime, anywhere. You will be a click away from knowing anything you may need to know about things you never even heard of before.
Social Media: Begin with Facebook, which will allow you to connect with locals as well as old companions across the country. Also, look in on what your grandchildren are up to.
Plan for what's to come
It's never too early to plan for your life as you age. Let your family know if you are interested in finding a caregiver to help you around the house. You may also want to buy a medical alert systemfor when you are at home by yourself. The main goal is to make sure you and your family are prepared as you age!
Consume nutritious foods in 2019
Stay away from prepared food and snacks high in sugar and sodium. Your eating habits are your fuel for the day and serves to keep your mind sharp. A good plan for eating is to include nutrient rich foods such as avocado and walnuts for those "great oils" and fiber from whole grains. Make a point to eat crisp leafy foods consistently and take daily supplements and vitamins (especially Vitamin B and D) that your body needs.
Plan yearly check-ups
Imagine a scenario where you're not as young as you once were. Age is like fine wine, yet it springs up on you quickly. Make sure to visit your doctor regularly to monitor any changes in your physical or mental ability as you age.
Stay Active
Volunteering is a great way to stay active while helping others that may be less fortunate. You could also join a social club, create a bridge club, join a yoga gym or do water aerobics. The goal is to maintain an active lifestyle, which will allow you to continue living independently while enjoying your life as you age.
Dust off the winter blues and try some new activities this spring! You'll be glad you did!