Each month our customer service agents field questions from our subscribers.  Below you'll find the most frequently asked questions and our answers. If you have a question that isn't answered here, we invite you to call us as we want you to make the very best use of your medical alert system.
Q. Why is the unit so loud?
A. When the button is pushed and the system is activated, it is quite loud so that a subscriber can hear us throughout the home.
Q. Why does it take so long for an operator to respond?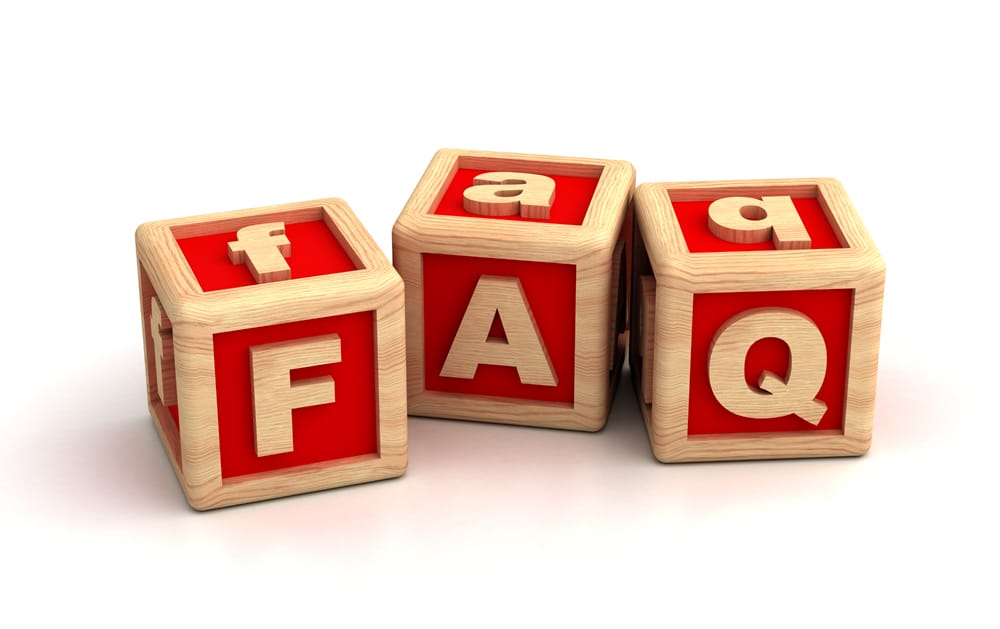 A. The unit has to dial through a landline and connect to our Central Station. When the unit says "emergency" when the button is pushed, it is the equivalent of a telephone ring but the unit is not connected to the Central Station until the unit says "Emergency Reported".
Q. How do I return my equipment?
A. If you need to cancel your service and return your equipment, the first step is to contact our customer service department at 1-800-882-2280. You then need to carefully package the equipment and send it back to our office at 16 Yellowstone Avenue, White Plains, NY 10607.
Q. What does the flashing lights mean?
A. There are several lights that can appear on the units based on the type of unit.
Yellow Light: There is a low battery in the pendant (wrist or necklace).
Red Light: The emergency button on the unit or pendant has been activated to call the Central Station.
Blinking Green Light: There is a loss of power on the base unit.
For The Mobile Help Units:
A blinking red emergency button AND a blinking blue reset button indicates a Loss of Power.
A blinking green "Test" button indicated that unit should be tested as it hasn't been in 30 days.
Q. Why doesn't my fall pendant work? (For Mobile Help Subscribers Only)
A. The pendant we ship out is not programmed or provisioned because we do not want the pendant to go off in transit. Once you receive your pendant, a simple call to customer service will activate the pendant.  If we receive a low battery from the Fall Pendant we automatically ship a replacement.
Q. Why am I being automatically billed?
A. When you purchase the medical alert service, you choose to pay monthly, quarterly or on an annual basis. Based on the payment option you select, we automatically bill you when your selected payment plan is due unless you call us to cancel.