Six Perfect Senior Father's Day Gifts
Get ready for Father's Day with some fun ideas and gifts for your dad, favorite uncle, or grandpa. With a bit of planning, you will find just the right thing for the man you want to honor on Father's Day.Before you shop for dad, consider how the special dad spends his time. Get a little creative when looking for those perfect senior Father's Day gifts.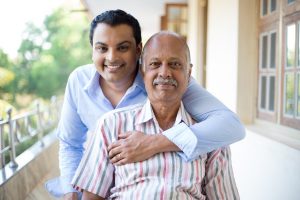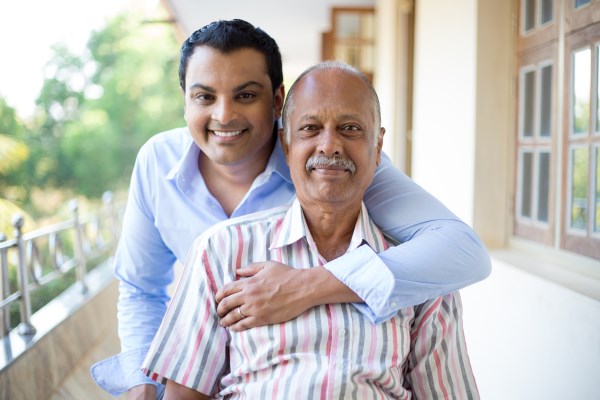 A hobby related gift is always a welcome gift: If dad enjoys puzzles, get him a large-pieced puzzle, or two. Puzzles can be enjoyed with company or alone. They also help keep the mind sharp. If dad was an avid gardener and no longer has the space or the physical ability to be in the garden, fashion him a small planter box with different herbs in it.
A medical alert system: Does dad live alone? Give him (and you) the peace of mind that medical alert systems provide. A medical alert service provides fast, reliable access to the help you want when you need it. At LifeFone, we have multiple subscription options available to fit your dads' specific needs.
Gifts for the reader: A Reader's Digest subscription provides access to wonderful stories. Maybe a Kindle or books from his favorite author or a a gift card to one of the major book stores in his area will get him out of the house and prepared for hours of reading pleasure.
Games or cards: You can purchase cards with large-print numbers on them, and many games are quite suited for hands that may not work as well as before. Games and cards give you the gift of spending time with dad without feeling like there is 'nothing to do'. His grandchildren can also enjoy the fun. There's a good chance dad would enjoy a good game of poker, too.
Music or movies: Without a doubt, dad has his favorite musical choices. Buy him a few different CD's for his listening enjoyment. Movies are another choice. While it's always good for folks to be outside and engaging socially, there are those days when a movie fits the bill. Buy him a few DVD's that appeal to him.
Movement: The weather is warmer, and there are typically plenty of activities and festivals happening around town. Find one or two that would be of interest and take him for a fun day with his family! Before returning home, stop and get ice cream! What dad isn't up to an ice cream on Father's Day? Perhaps dad loves to fish – some bait, lures and the good ole' fishing hole might be the perfect gift!
We hope these activity and gift ideas will help you plan a fun, relaxing, and special Father's Day celebration. Remember, it's all about celebrating dad and the things he loves!