College Students Personal Protection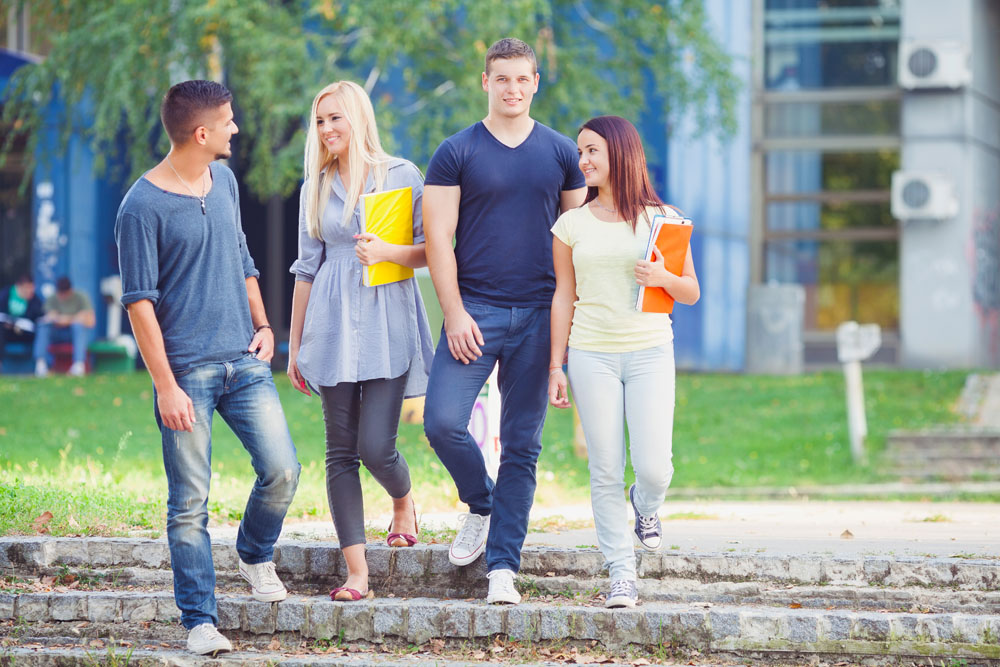 Not sure if you've heard but, there are two new apps on the block – LifeFone's mobile personal security aka mPERS apps – that can come in handy for any college student. Mobile Alert™ and Family Guard™ by LifeFone pack serious power – the power of a 24/7 professionally monitored response center.
These apps act as a personal security system similar to a home alarm system but do so when you aren't at home – they accompany you wherever your smartphone goes. So, obviously, we could all use a security guard with us 24 hours a day, but certain age groups – like college students – really need to arm themselves with this added layer of protection and emergency response. College students face many stressors including academics, financials, unfamiliar environments, shared living spaces, communal areas, new and old friends, new and old love interests, etc., and can find themselves susceptible to illness, depression, crime related incidents, safety-risks and more once they embark on their collegiate journey.
With the push of a single button students can gain peace of mind with LifeFone's VIPx At Home and On The Go system with voice in pendant. This system alerts the call center of any emergency simply by pressing the button and speaking into the pendant making it easy to contact help when needed. With a long lasting 16 day battery, it is perfect for young adults who are busy and may forget to charge the device.
Physical and/or Mental Illness: Illness, whether physical or mental, can be debilitating and downright difficult to manage. With LifeFone, for those suffering from pain and/or depression, help is just a button press away.
Physical and/or Sexual Attack: Physical and sexual attacks can happen anywhere – especially on college campuses and at off-site houses and parties, and when drinking is involved. With one press of a personal assistance button, the victim can call for help – and the closest emergency response team can be deployed to their location.
Disappearance and/or Kidnapping: Unfortunately, abductions can also occur anywhere – and at any time. Family Guard's personal assistance button combined with the ability for family members to monitor real-time GPS locations can mean the difference between your loved one returning or not.
Stalking: If you have ever had that feeling of being watched, you know how unnerving and downright scary it can be. LifeFone's 24/7 professionally monitored call center is on hand to help. A Mobile Alert operator can stay on the line as a virtual escort, notify friends or family members if requested, and if necessary notify authorities to make the user is protected.
(originally published October 2nd, 2015 on Smartteksystems.com)