Affording Independent Living
The cost of independent living facilities varies depending on many different things including location and options available. These prices can range from as little as $500 a month to over $3,000 a month based on the community itself, the assistance involved and they type of activities and homes available. That being the case, most living facilities are paid out of pocket but there are a few options that might help you or your loved one pay for it.
Typically, neither Medicaid nor the VA will pay for any of the direct costs of an independent living facility but they may help supplement some of the costs provided if they quality for in-home care. If that is the case, Medicaid many times will transfer coverage of in-home care to a facility based around their income, assets and other determining factors established around your specific states agency. The VA acts in a similar manner and factors its benefits around your loved ones income, ability to care for themselves and qualification for in-home health care recommended by a doctor.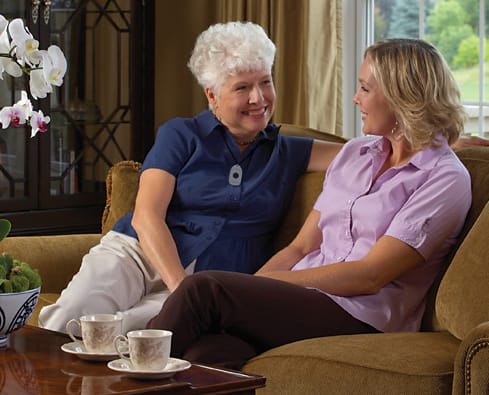 Other options that may be available is long-term care insurance or life insurance which may help pay for some of the costs of a living facility.
Long-Term care insurance includes what is called home care coverage which pays a daily set amount directly to the insured person who can't perform normal daily activities. The benefits may be paid directly to the insured or can be transferred to the living facility to provide the needed income to pay for his or her assistance.
Life insurance is another option and many times can be cashed in at a percentage of its worth after death. This money can then be used to help supplement your loved ones current income creating the needed income to afford a living facility.
Both LTC and Life insurance policies should be investigated on an as-needed basis and not all policies cover the same amount or benefits. Do your research to determine the best solution for your loved one, remembering to follow up with the insurance agents to be sure nothing slips through the cracks.
Finally, if all else fails, getting help from family and friends may be the only option left. By pulling funds together from multiple parties, there may be enough income to provide the quality of life your aging senior wants and needs. Be sure to follow through with all commitments made and continue to monitor your local state and government laws as they may offer specific benefits based on the circumstances your loved one is in.