LifeFone Affiliate Partnerships - For Online Sales
What is Affiliate Marketing?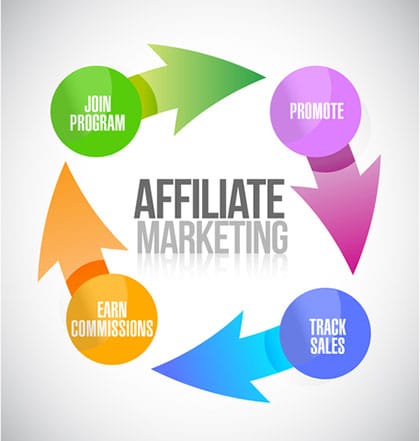 Affiliate marketing is performance-based marketing that creates relationships between three key parties:
Advertisers – Like LifeFone, advertisers are retailers looking for ways to get their message to potential online customers.
Affiliates – Like You, affiliates are retailers who already drive traffic to their website. They want to leverage their traffic by publishing an ad for an advertiser's product or service to generate sales in exchange for earning a commission.
Consumers – These are the people who actually see the ad on the affiliate's (Your) site and then decide whether or not to purchase the product or service being promoted. In our case, your consumers will click a link to get to the LifeFone website, where they can enroll in our service. When that happens, you earn a commission.
To put these three parties together, you need a network. Networks contain offers from various advertisers from which their affiliate can choose. They also take care of the payments per sale (NOTE that LifeFone will pay any bonuses you earn over and above your $75/sale directly to you).
---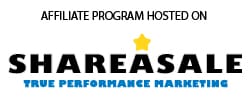 ShareASale members: If you are already a member of ShareASale, please join our affiliate program from within ShareASale.
---

What's in it for You?
LifeFone Affiliate Program
Perfect for web-based businesses.
No upfront investment
$75/sale plus progressive bonuses beginning with 10 sales/year. (See for yourself; our compensation is highly competitive).
Six Month Sales Period –180-day cookies!
No inventory required
Turnkey operations
You can access real time sales tracking and reporting.
Prompt Payment

How does the program work?
You'll need about 10 minutes to sign up to become a LifeFone Affiliate. That's it. The program is absolutely free. We'll provide you with banners that include a unique tracking URL to use to refer people to LifeFone.com from your website. These banners will have a 180-day cookie to make sure that you get credit for your sales. You can use that same URL in your emails or any other kind of Internet marketing you wish to use.
You'll receive prompt payment of $75/sale directly from ShareASale. You will also receive bonus payments directly from LifeFone as you reach sales volume milestones each year.

Getting Started is Easy.
To sign up, you simply choose the affiliate network you prefer and complete the LifeFone sign-up form by clicking on one of the links below. ShareASale is awell-regarded network in the affiliate community. The process should take you no more than 10 minutes. Sign-up now. Once we approve your application, you'll be ready to start offering LifeFone and making money within 4 business days.
To sign up, click on and complete the link below.
NOTE: If you are already a member of ShareASale, please join our affiliate program from within the network.
---
---
Thanks and Welcome Aboard!
Looking to promote LifeFone outside of the Internet? If so, you may be interested in becoming a LifeFone Distributor. For more information, please click here: LifeFone Distributor Program, or call us at 877-330-7556.