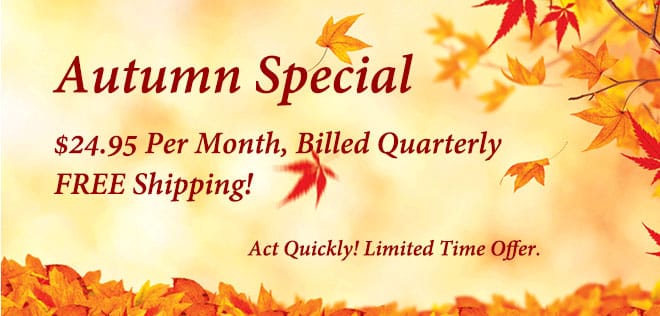 About one third of the population over the age of 65 falls each year. A LifeFone medical alert device provides the quickest response times and most personalized response plan, helping to ensure the best outcome in a medical emergency. As soon as the personal medical alert button is pressed, an instant connection is made to expert Emergency Care Agents to help provide the quickest and best possible treatment.

Reasons to choose the LifeFone Medical Alert System:
LifeFone has been in business since 1976
U.S. based care agents assist you 24/7
You pay less than $1 a day for 24/7 monitoring
Subscriber Price Guarantee
Easy to install
30-day money back guarantee
Cancel at any time and pay only for the time you've used
Unlimited Emergency Contact Notifications
Rated A+ by the Better Business Bureau
Fully Waterproof Pendant and Wristband with 100% Lifetime Warranty
Reliable, UL (Underwriting Laboratories) certified equipment
Equipment range up to 1500 ft. in any direction
---
LifeFone's professional Care Agents are available 24 hours a day, 365 days a year, reducing concerns about personal safety, helping to ensure early intervention and allow seniors to remain independent in their own homes. Whether you require emergency medical help or simply need assistance from a neighbor or family members, a simple push of the medical alert button provides access to the help you need.
For
less than a dollar a day,

you can have
24-hour protection.
Call:
1-888-687-0451

to order today!