Helping Your Loved Senior Age In Place
There comes a point when each of us comes to the realization we need assistance. Between work, dealing with our families and trying to find a little personal time, its difficult to take on more tasks and responsibilities. If the need arises to begin caring for an aging loved one, there are numerous considerations. The ideal situation for all is if the individual is able to stay at home providing the persons health and mobility is adequate. One important step toward aging in place is to equip the home with a medical alert system. This system provides the senior with independent living while allowing the caregiver some time for herself.

Other factors to consider when helping your loved senior age in place are below: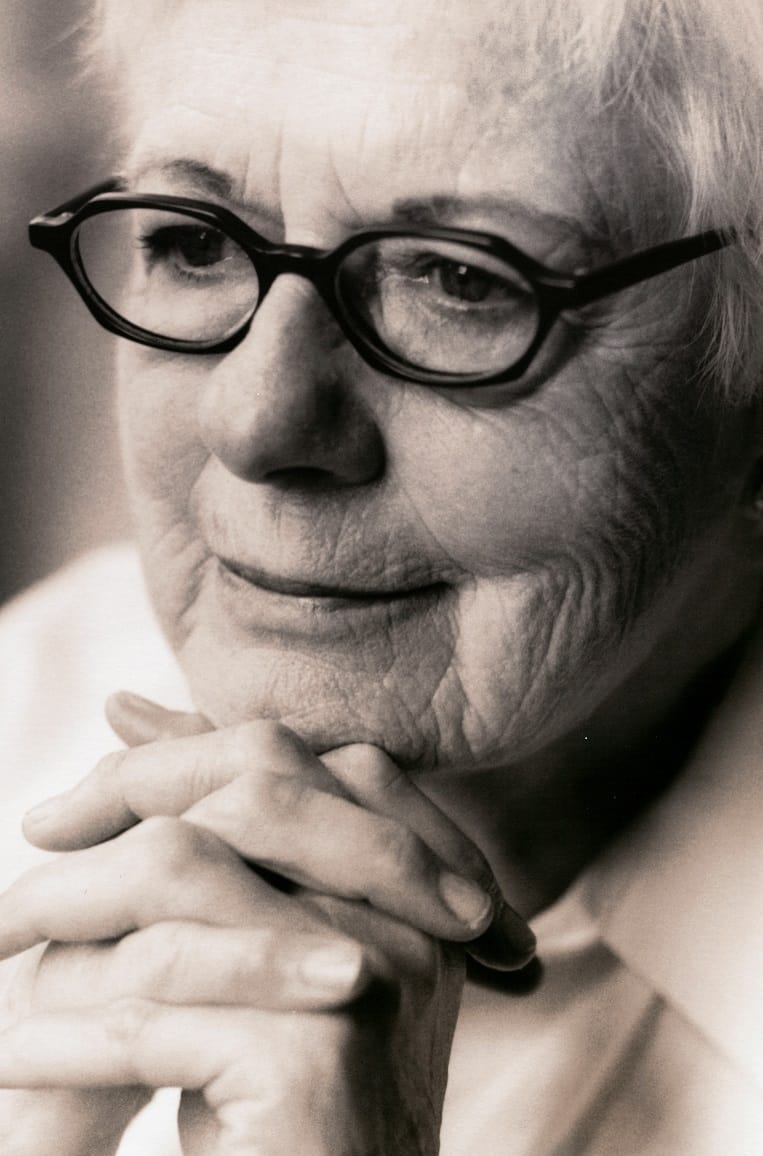 Basic shopping and running errands can become troublesome for seniors. Many no longer drive and finding alternative ways for your loved one to get around can be time consuming. Ask family members to pitch in and help transport your loved one to medical appointments, shopping, and personal errands such as the hairdresser. There are also convenient businesses that deliver things such as groceries and medication if desired.
Chores associated with owning a home can become difficult for aging seniors. While relatives can help pitch in, simple things like cleaning and vacuuming may be best addressed by hiring someone. Also, constant maintenance of the home such as lighting, roofs, shoveling snow, raking leaves, plumbing and other wear and tear items around the home are topics and tasks to be discussed.
It is important to remember that aging in place can become lonely and its important to talk with and visit your loved one often. Having dinner once a week when the caregiver is not there or calling to say hello is a great way to encourage your senior to continue to work hard at whatever they are doing and to enjoy their life. Obviously, every circumstance is unique and requires its own approach but working together with your loved senior will allow them to stay in their home and age independently.