Apps To Make Your Day Easier
If you have a smartphone, chances are it is loaded with applications – apps. There are apps that let you play games, order food, find your way to a destination, track your steps and to increase your safety as well.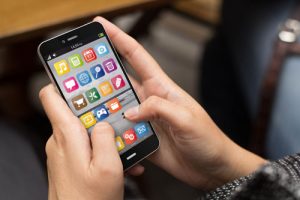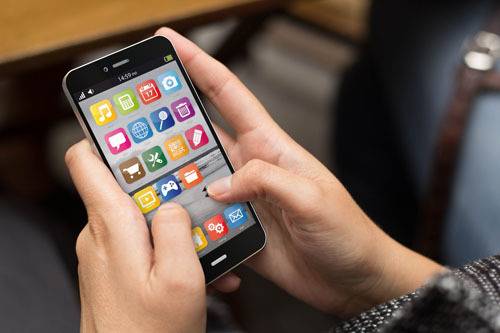 Here are some of the apps that you may either be using, have never heard of but want to try or that can keep you and your family safe.
A Smart Alarm app. This app can show you your daily schedule, the local weather, inspirational quotes, news headlines and more. This Smart Alarm allows for color and background theme customization. The app also lets you use your favorite music for your alarm. You can sync your calendars and even use the countdown clock for an event you're anticipating!
The Safetipin app can take away any fear of going to a new location or on a vacation to an unfamiliar place. The app lets you compare the safety score of your neighborhood with others, locate places of interest and provide the safety information of the place and provides you with directions to report your own level of safety at a particular location.
You will have to log in to the app and this will help you add or update specifics such as security, lighting, openness, security and the level of safety you feel.
The LifeFone Mobile Alert app. This is designed to give peace of mind wherever you go throughout the United States. There is no equipment to purchase or carry. It is your personal panic button, easily accessible on your smart phone. Whatever your emergency and whenever it happens, LifeFone's Mobile Alert App enables you to get help fast – when seconds count.
LifeFone's Mobile Alert is intuitive and easy to use. When you activate the App, it connects you to our U.S.-based call center where trained operators are ready to provide immediate assistance 24/7, 365 days a year.
If you're like most people, you never leave home without your smart phone and with these apps, your life just might get even easier – and safer!