Senior Care Archives
Signs Your Loved One is Withdrawing from Life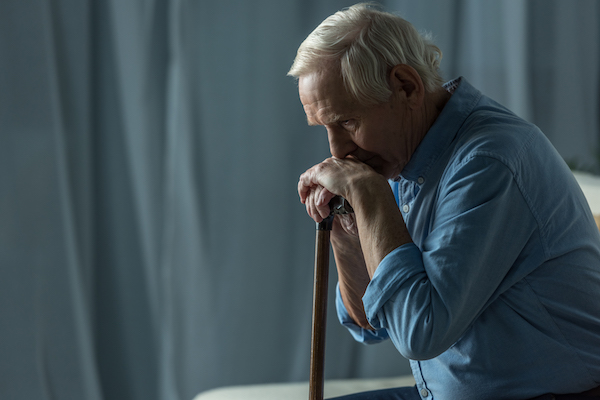 Aging tends to push the ones we love into smaller and smaller circles, withdrawing from wider-reaching social groups and activities. Removing oneself from certain facets of the outside world is commonplace for senior citizens, as they downsize their home, move into retirement communities, and forgo activities their bodies can no longer physically handle.
Personal Hygiene And Older Americans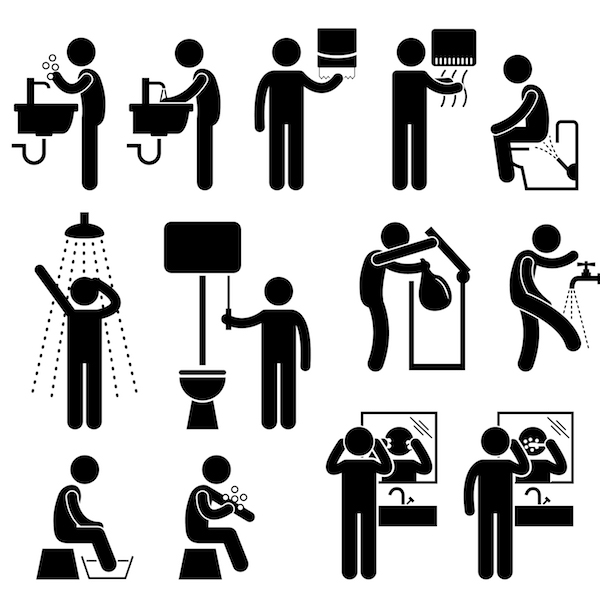 As people age, cleanliness and hygiene sometimes takes a back seat.! The incidence of older Americans not wanting to bathe, or wear clean clothes as they continue to age is a lot higher than most people want to believe.
Plan For Eldercare Before A Need Arises
Seeking resources to care for aging parents isn't a task to be undertaken when in crisis mode. By the time an aging parent needs additional care, you may not know where to turn and you don't want to have to make uninformed decisions on care for your aging relatives. If you're in regular contact with […]