Music, for many people, is a daily part of their lives. Whether you listen to music while you work or cook, listen to the radio in your car or sing bedtime songs to your children, music is a universal item that draws people together and brings up fond memories. Specific songs and styles of music set the background for various times of our lives.
This is no different as we age. In fact, music and music therapy has been found as a way to reach seniors who suffer depression or who are dealing with Alzheimer's. Here are some of the benefits found from music therapy, whether in a mental health setting or by simply playing music from the era that your aging loved ones enjoyed.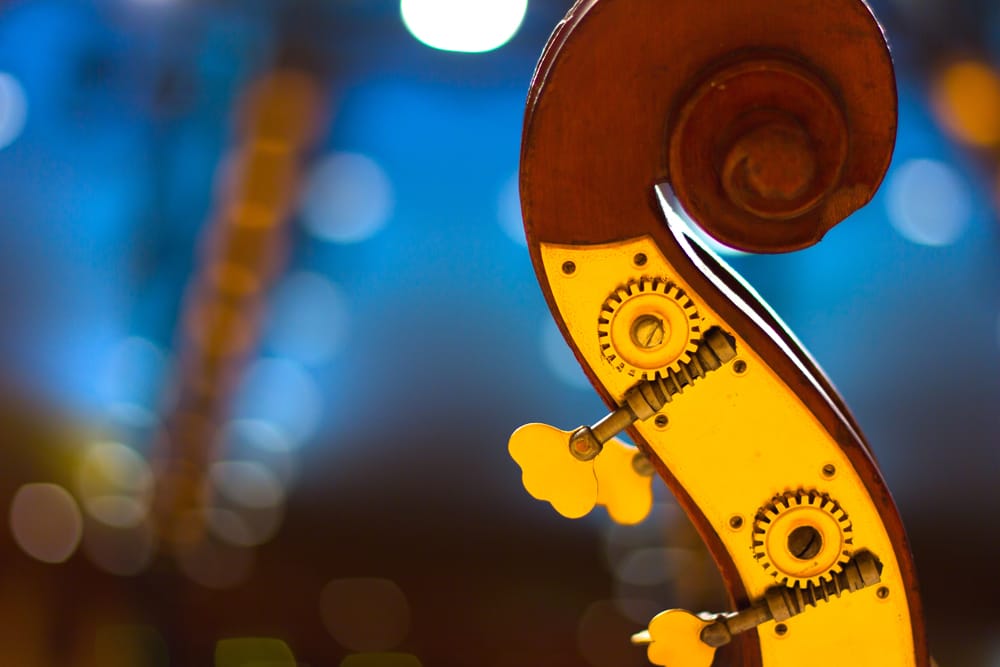 Music can reduce stress.
Surgical patients who listen to music have lower heart rates and lower blood pressure levels.
The rhythms in music can help to retrain the brain following a stroke.
Music helps those suffering from dementia or Alzheimer's by helping them to recall moments from their past. Music can help reduce stress-induced agitation which is commonly seen in patients suffering dementia.
Music lifts your mood and can bring you back to a happier time. Imagine being able to reach your aging parent by simply playing the song they danced to at their wedding.
Music can help you connect with aging loved one in ways in which you hadn't been able to without the assistance of the shared love of song.
Turning music on may urge your aging relatives to get up and move! Turn on a song and ask them to dance. Bring the grandchildren along for a small family dance party. Music may encourage seniors to a higher range of motion and this could help with arthritis and even weight gain.
If your parents are aging in place, but you're concerned about their health and welfare, consider talking to them about not only playing music on a regular basis but to equipping them with a personal medical alert device as a way to offer peace of mind to the entire family. Playing music can help keep their minds engaged and who knows, maybe your Mom and Dad will be dancing around the kitchen!