Medical Alert Resources
Why You Should Consider LifeFone's Fall Detection Feature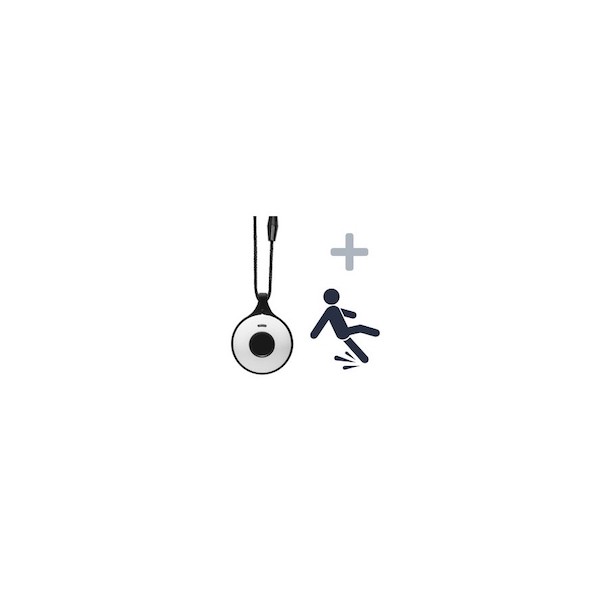 As we age, many of us can experience weakened balance and instability. Falling is a leading cause of injury for seniors. While exercising does have the potential to strengthen us and make falls less likely, accidents do occur.
3 Heart Healthy Ideas For American Heart Month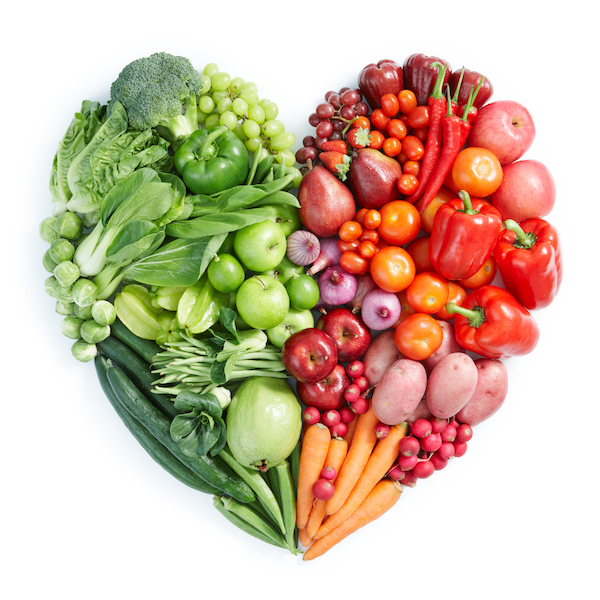 Heart health becomes a heightened priority for many of us as our loved ones enter the later stages of life. Ensuring that the hearts, minds, and bodies of our seniors remain stable is essential to supporting prolonged health in our communities.