Medical Alert Resources
Presidents Day & Family Traditions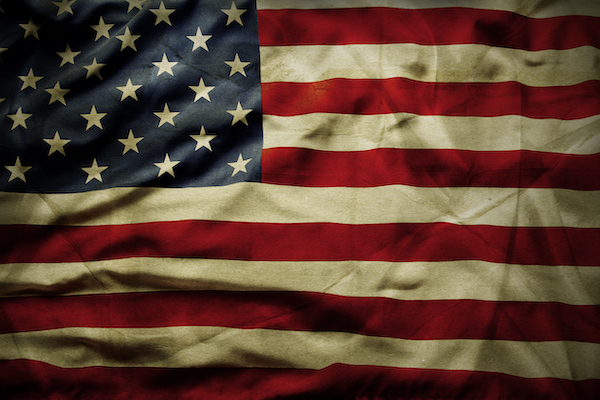 As Presidents' Day approaches, we are reminded of the history of the United States. This day of remembrance was originally established as a national holiday in 1885 as a day to honor George Washington's birthday and became popularly known as Presidents Day in 1971. It is now celebrated on the third Monday of February.
Groundhog Day – Breaking The Boredom of Winter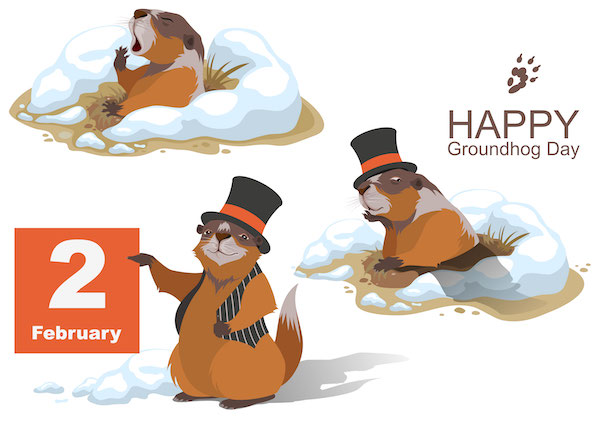 If Winter has you trapped inside, you may find yourself feeling a bit like Bill Murray in the movie Groundhog Day. In this movie, Murray played a Pittsburgh weatherman who found himself living the same day over and over again.